I wore this for a night out recently..
ReallyRee Outfit of the Day
The top is a super bargain from Primark. I think it was £6 and it comes in a few colours. I like the way it's sheer but not too sheer.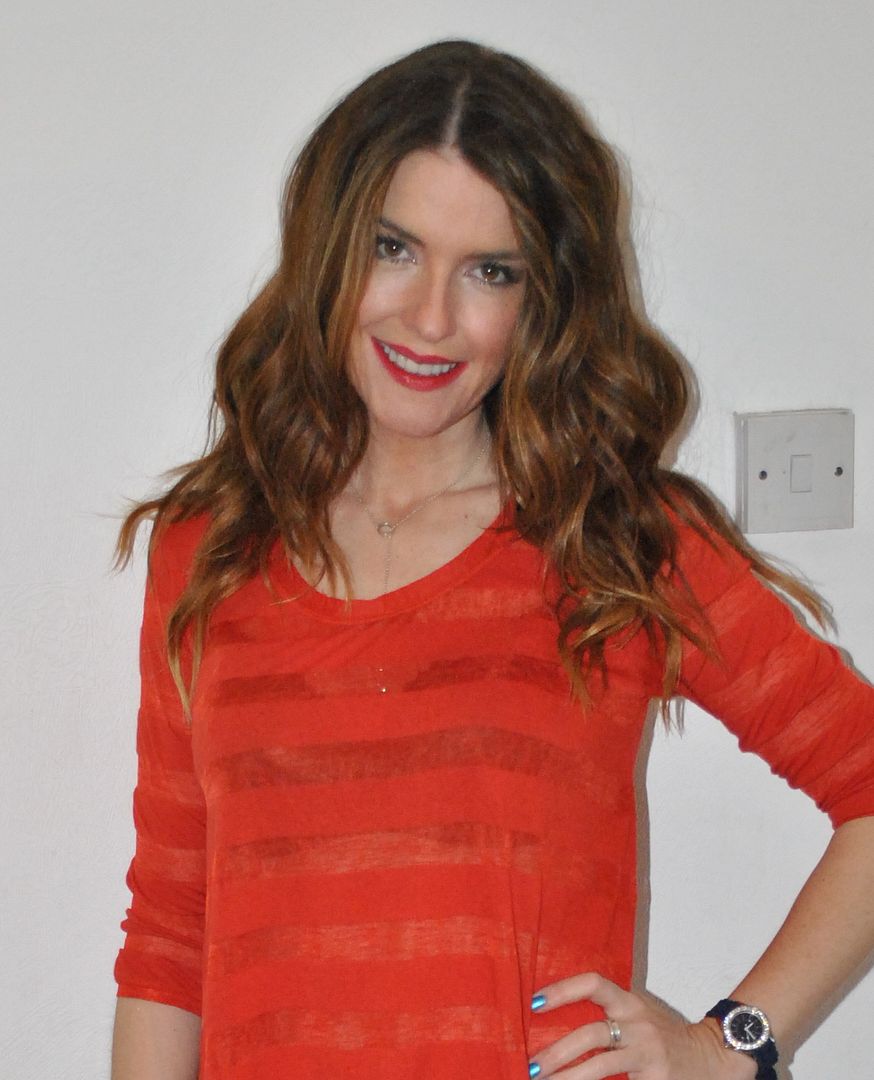 ReallyRee Outfit of the Day
I got the leggings from Topshop and I totally love them! They are snakeskin print and feel kind of suede effect. They wrinkle a little bit on the knees but not enough to put me off them!!
And these are my boots from Miss Selfridge. So comfortable and enough of a heel to still give a bit of a lift.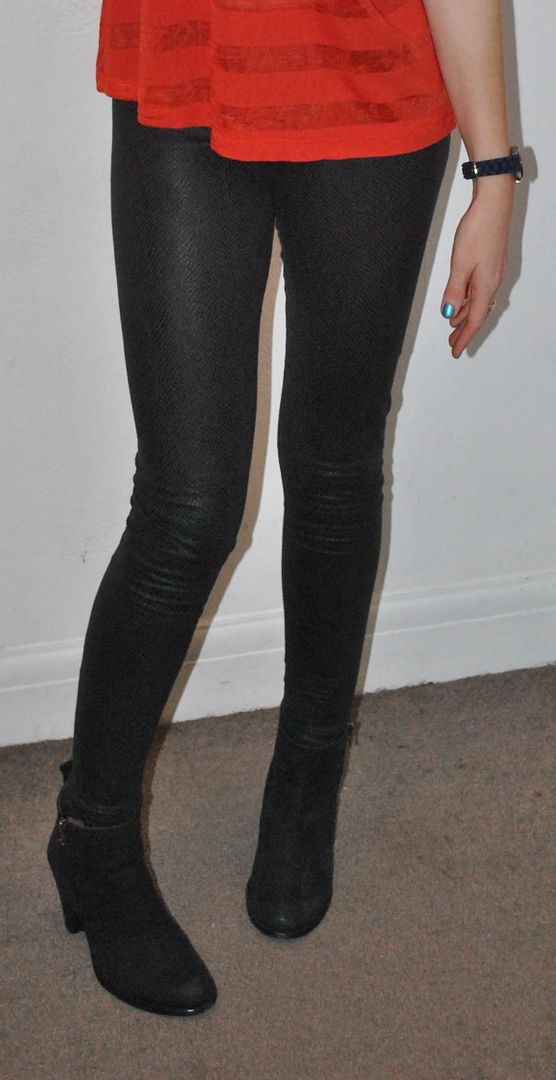 ReallyRee Outfit of the Day
This is my new Sekonda watch. I tweeted a pic of it when I first got it and it seems that a few of you have it in quite a few different colours. It's part of the Sekonda party time range.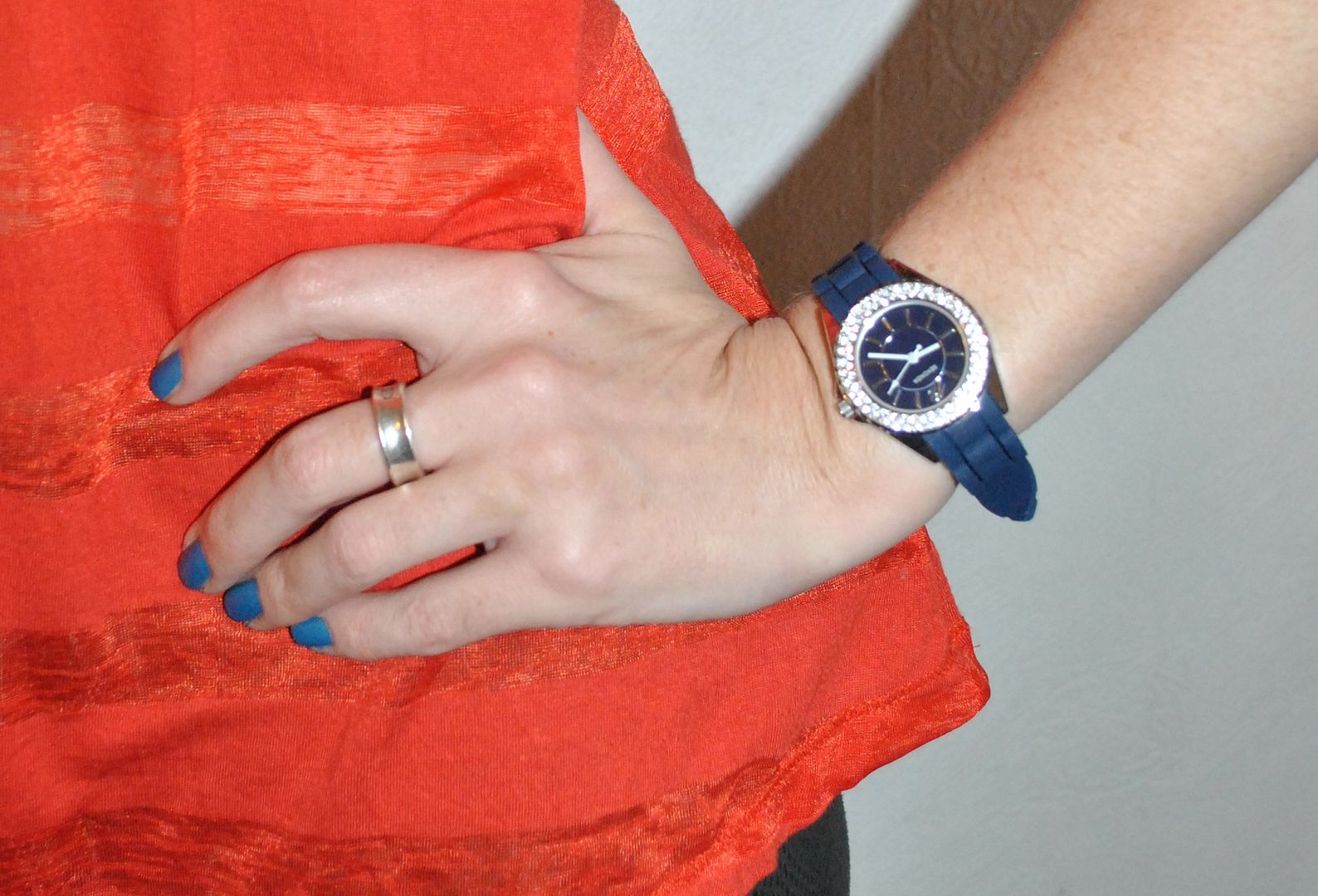 ReallyRee Outfit of the Day
I haven't been wearing a watch for a while so this is really fun (I'm easily pleased) and it has just the right amount of sparkle! It's beyond comfortable too.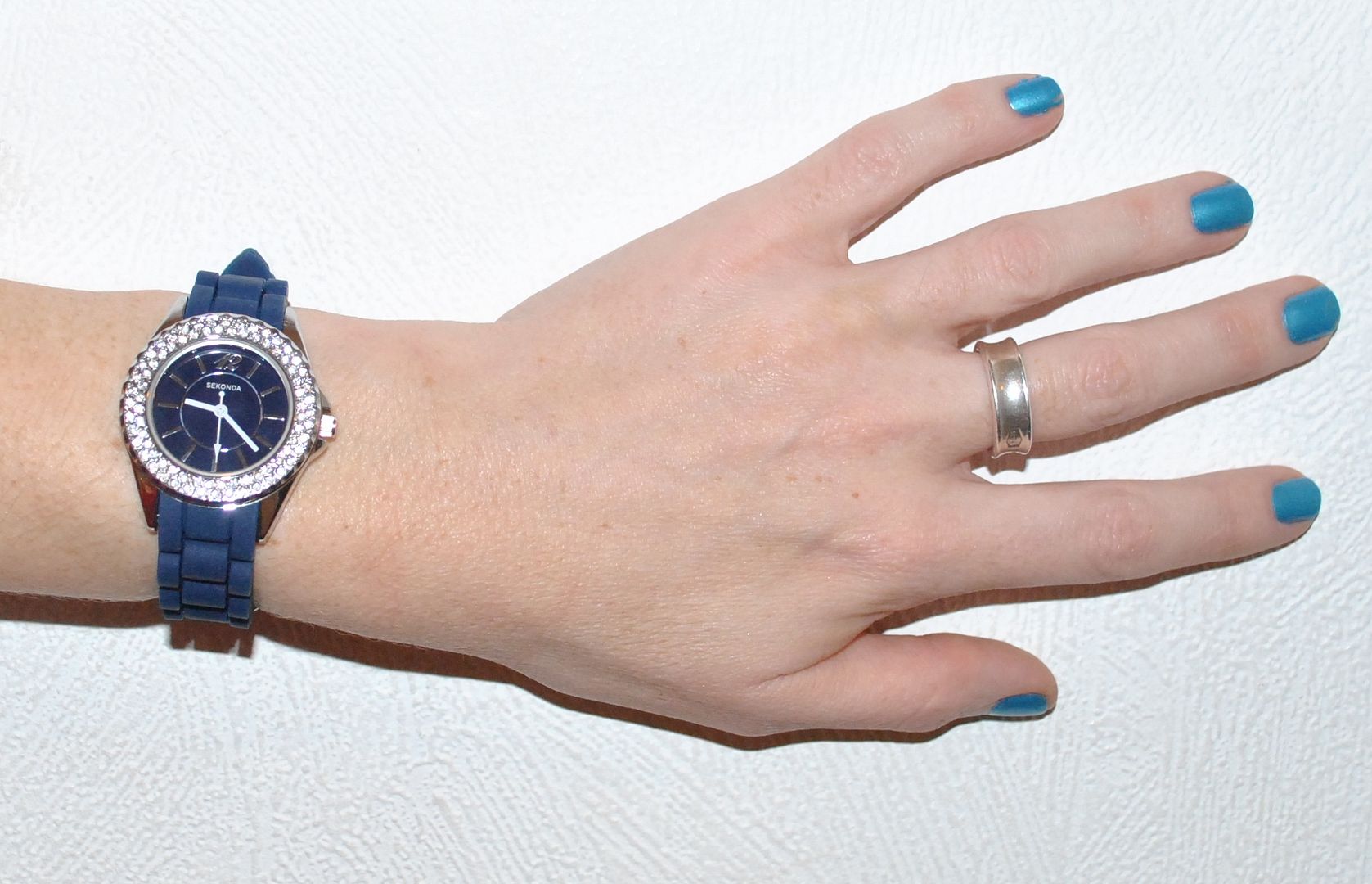 ReallyRee Outfit of the Day
Check out the nails here. Also I shall be doing a separate hair and makeup post, but in case you're wondering, I styled my locks with Babyliss' newest product, Soft Waves. I LOVE it!!
I have a fab How To Video that I made with Babyliss coming up soon!!
Is red lips and red top and big hair too much?? Let me know!