ReallyRee Face of the Day
This time I used the Ready-To-Wear Luminous Foundation from FashionistA (stocked at Superdrug) in Shade 1 Nude. It provides an excellent coverage yet looks really natural and glowy. Super happy with that one! The coverage is so good I didn't need any concealer. Bonus! I have product pics at the end of the post for you.
I set the base with FashionistA compact powder which is really fine and light. I love the packaging too. It has a fab 360 swivel mirror. Photo to follow.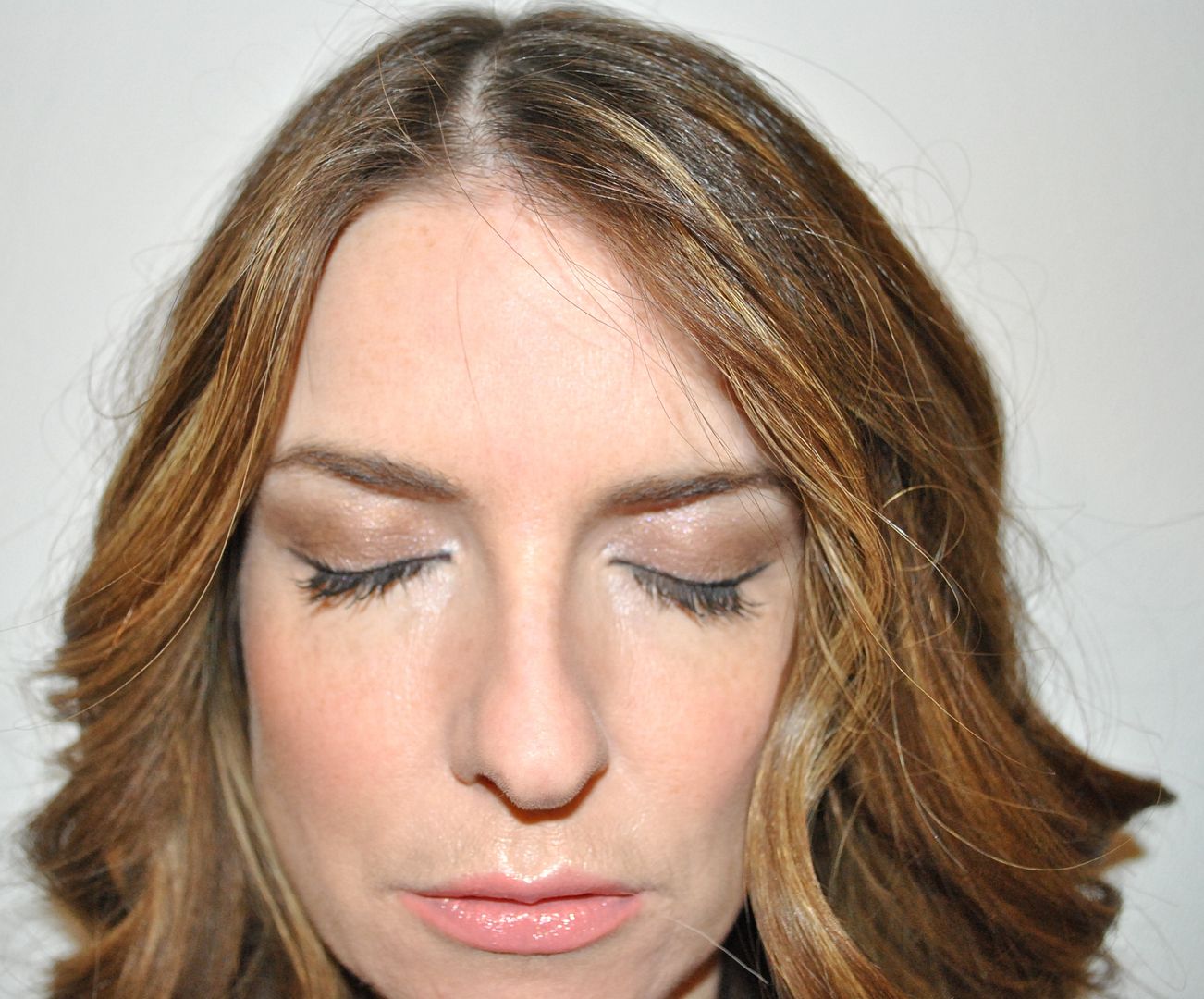 ReallyRee Face of the Day
The eyes are a mix of Burberry, Bourjois and Dior.
I used Burberry's sheer eyeshadow in Almond No 06 over the whole lid. It's a beautiful matte brown, so fine and easy to blend, and it's really buildable. I am totally obsessed with Burberry's presentation and packaging. See the photo at the end of the post – you will love!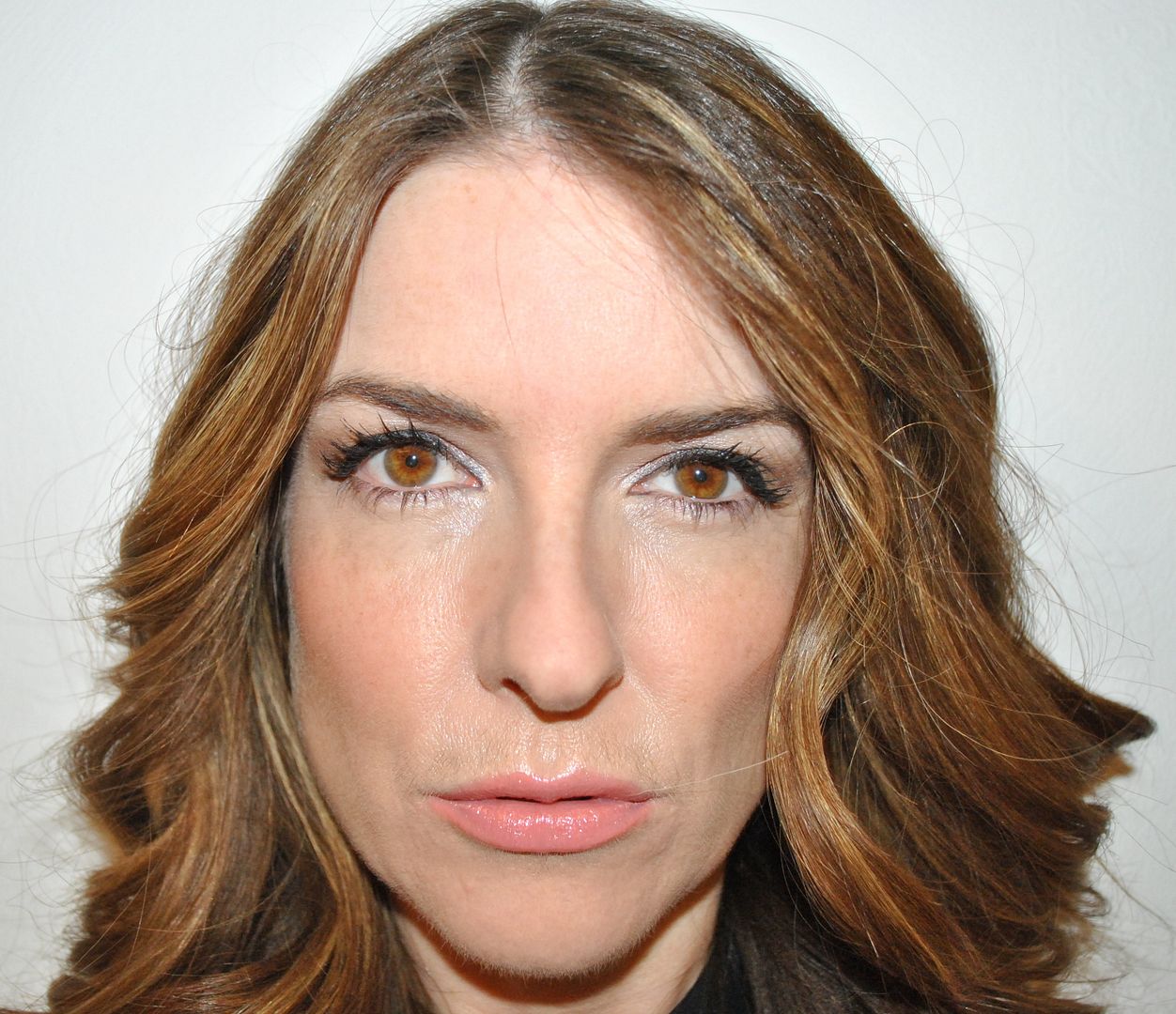 ReallyRee Face of the Day
I hi-lighted with Bourjois' brand new Light Eyeshadow in Shade 03 (shimmery pink). These shadows are highly concentrated in reflective shimmers, and they are twice as shimmery as regular Bourjois little round pots.
I also used Bourjois' new Kohl and Contour Shadow and Light Pencil in shade 11, Noir and Neige. I used the black along the upper lash line and the shimmery white in the inner corners. Great pencil!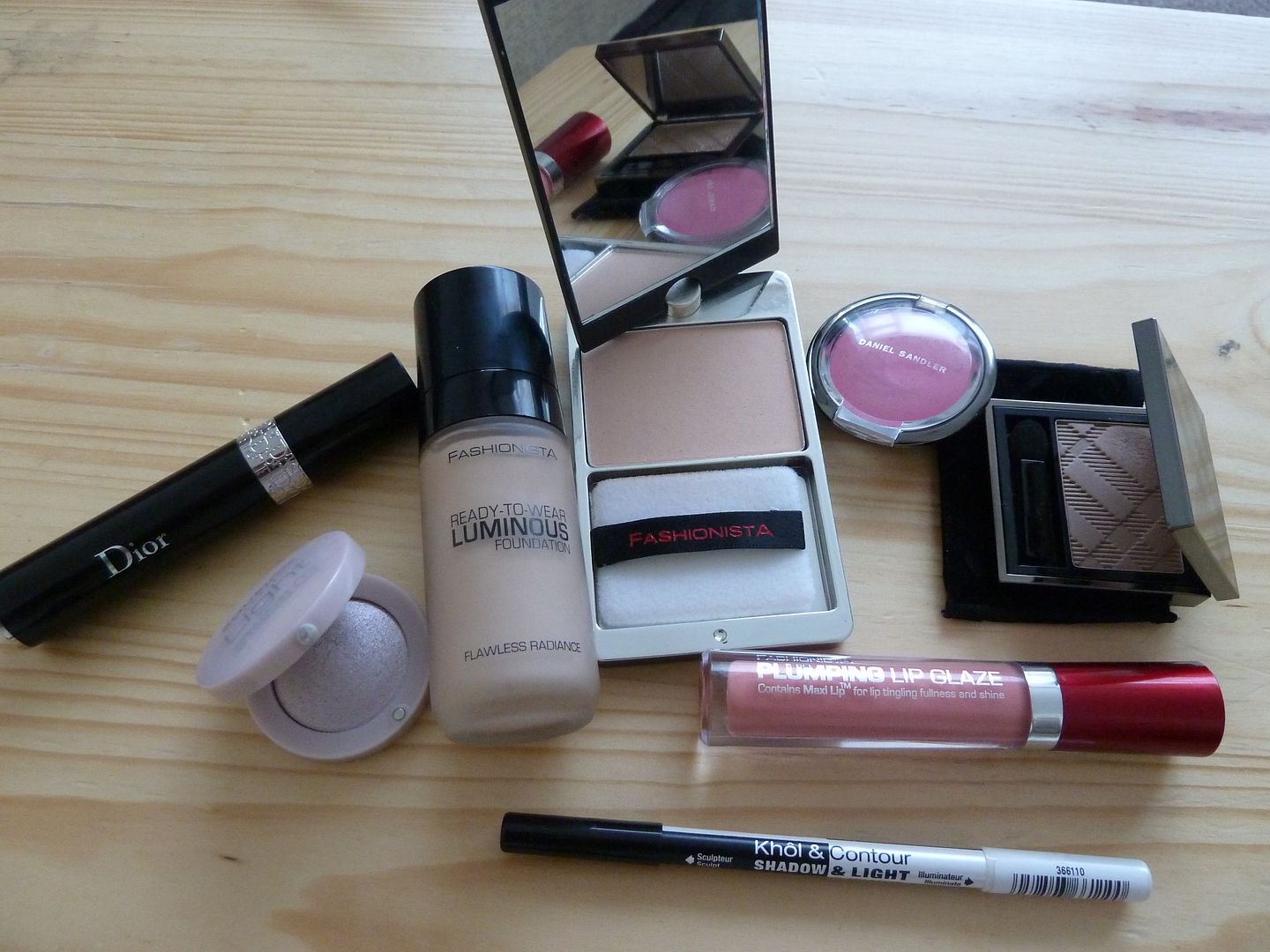 ReallyRee Face of the Day
Lips are back to FashionistA again. This is the Plumping Lip Glaze in Coral Couture shade 4. It's gorge! Not too tingly, smells yummy and is super pretty. Thumbs up!
And that I think is it! Have you tried any of these goodies?