Oh my goodness! These fabulous shades created for the collaboration with Nicki Minaj and OPI are seriously up my street. I absolutely love this collection!!
The main silver glitter shade is called Save Me. The accent finger has Metallic for Life with a Pink Friday kiss.
The other accent finger is Fly with a Pink Friday heart. Cute!!!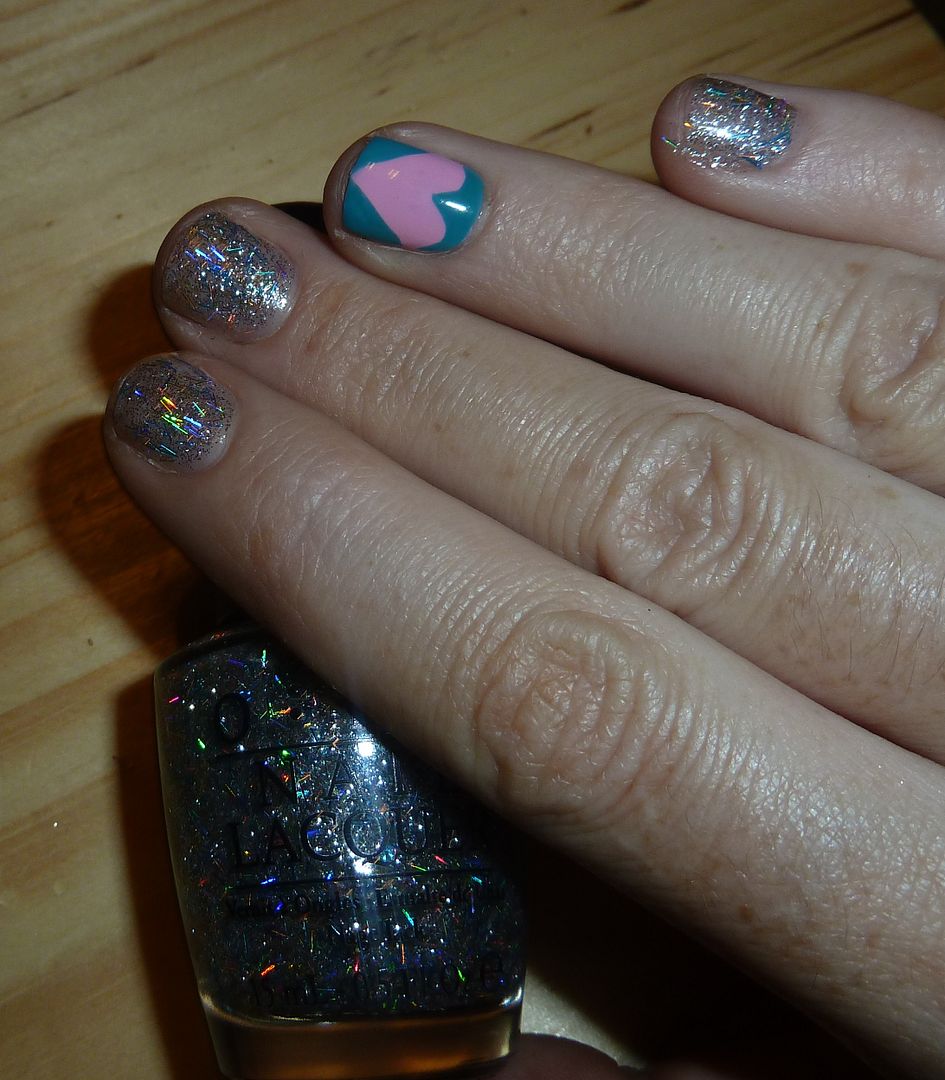 There are five limited edition shades and a purple shatter topcoat. Super bling and amazing pops of colours. Totally gorgeous!!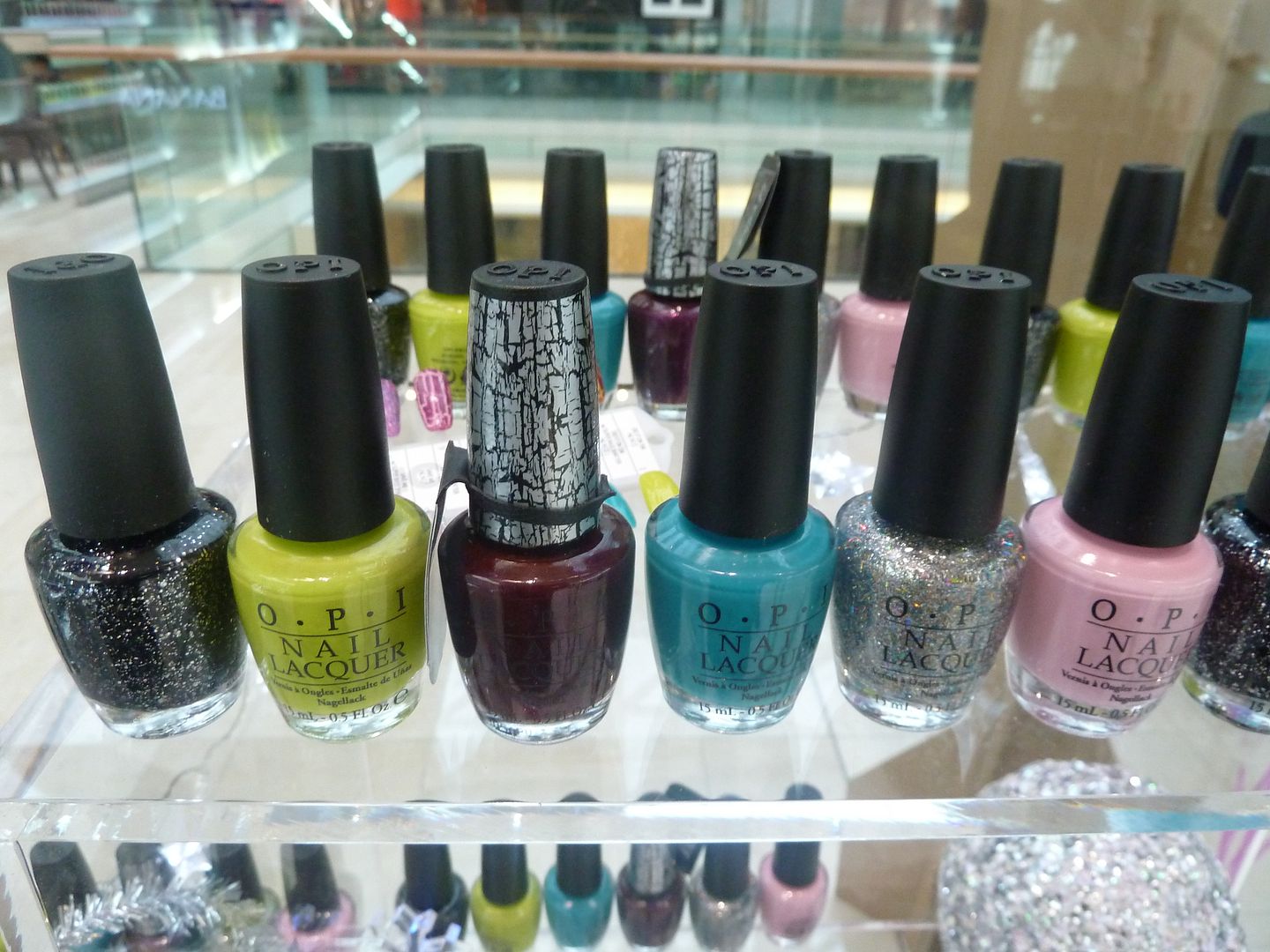 And check out all these fabulous combinations!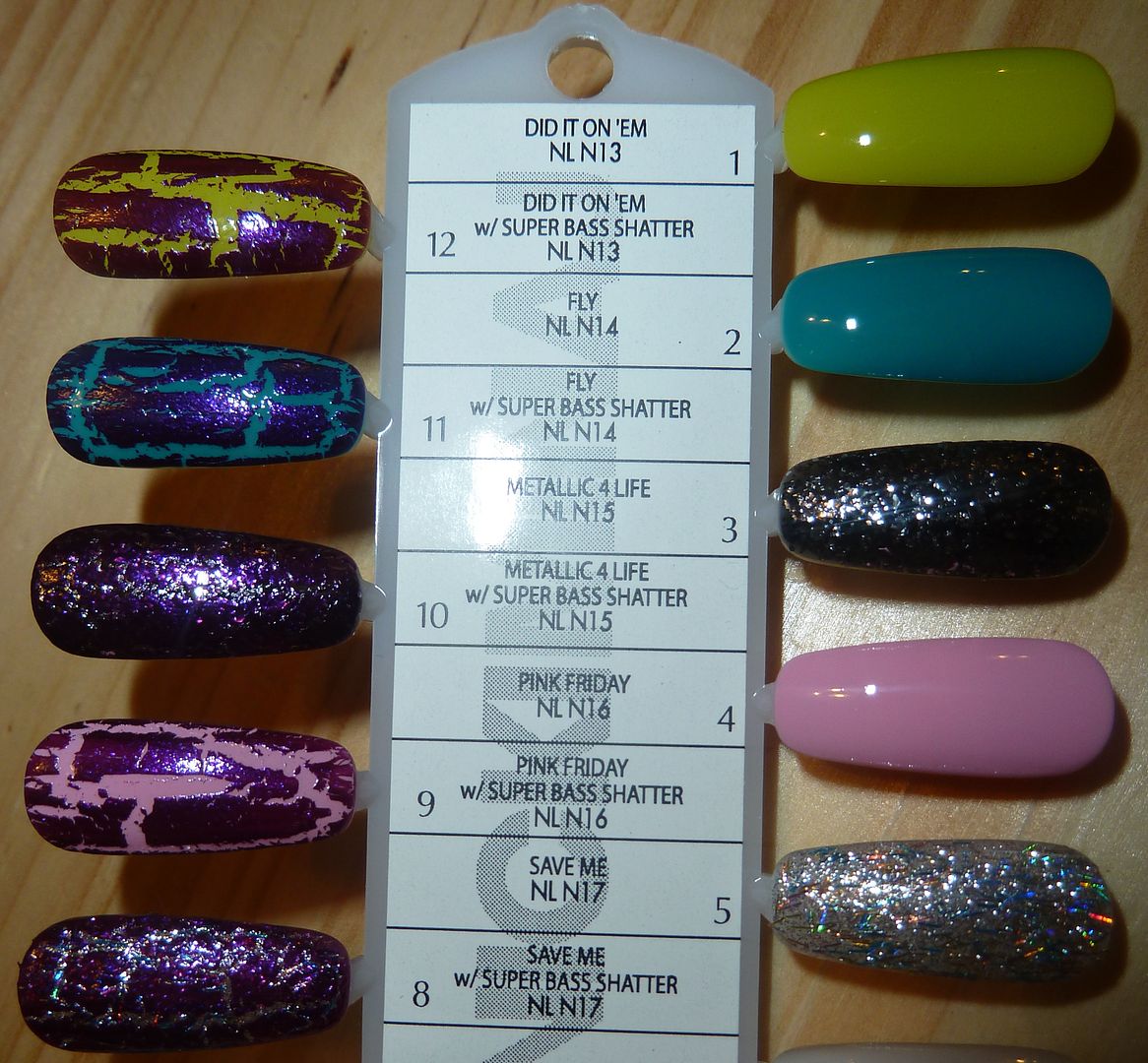 Loving the names too… Metallic for Life, Pink Friday, Save Me (my fave), Did It On 'Em, Fly and Super Bass Shatter.
Each shade costs £11. For stockists call 01923 or visit www.lenawhite.co.uk.
Ree
XXX