Last Friday I had a fab overnight stay at Heathrow Terminal 5's brand new Hilton Hotel. The hotel itself is gorgeous and the Imagine Spa they have there is even better. I spent Saturday having an amazing massage and basically relaxing in the beautiful spa area that has everything and more in terms of pampering and luxury. Salt grotto, aroma steam room, sauna, feature showers and ice fountain all situated around the centre piece hydrotherapy pool – absolutely gorgeous.
This is me relaxing in the room before the party…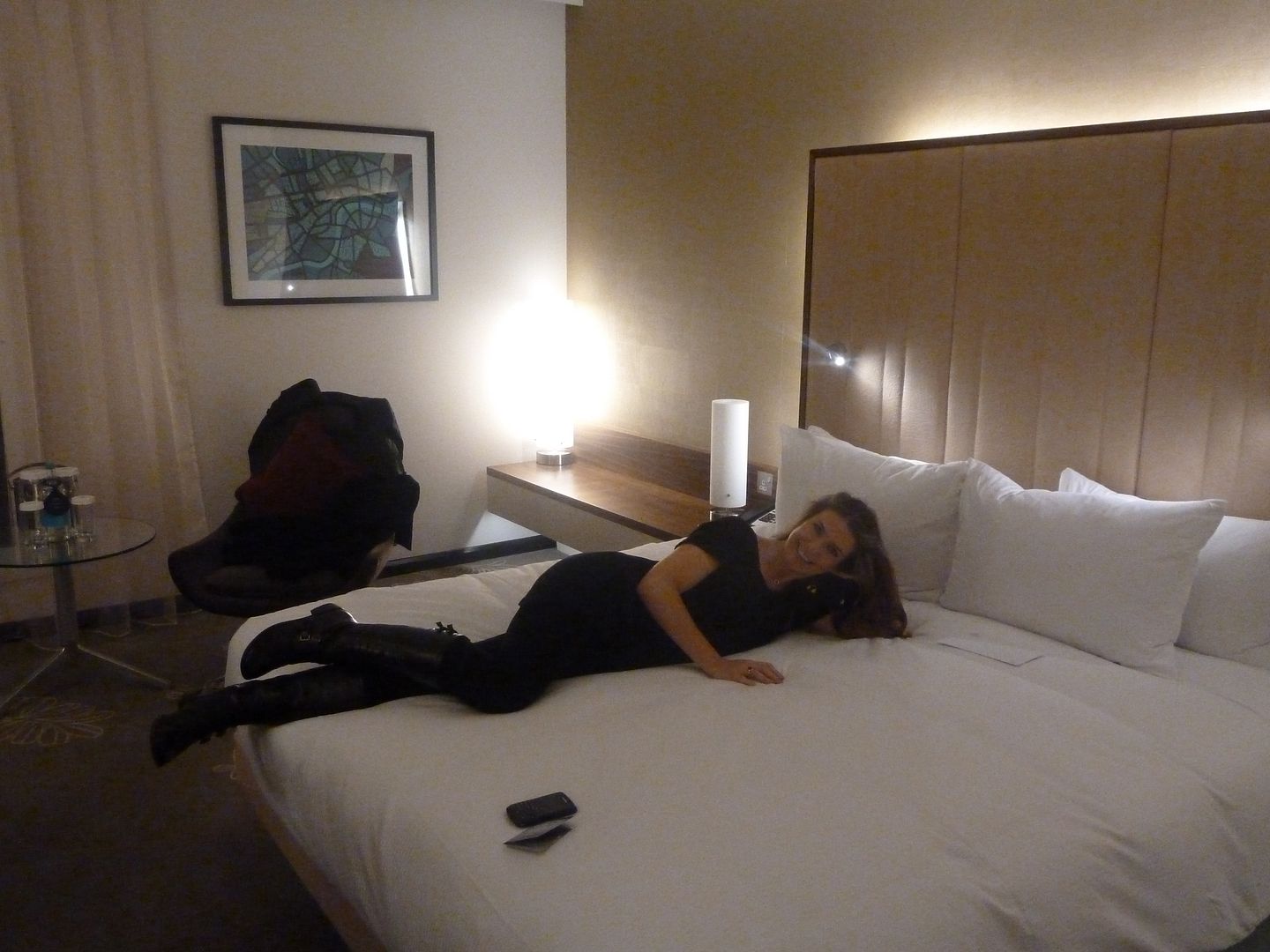 Here are some pics from the launch party…
Me in party mode with Alex from Hello! Magazine and Holly from Diary Directory.
The lovely Lauren's from TOWIE – Lauren Pope and Lauren Goodger.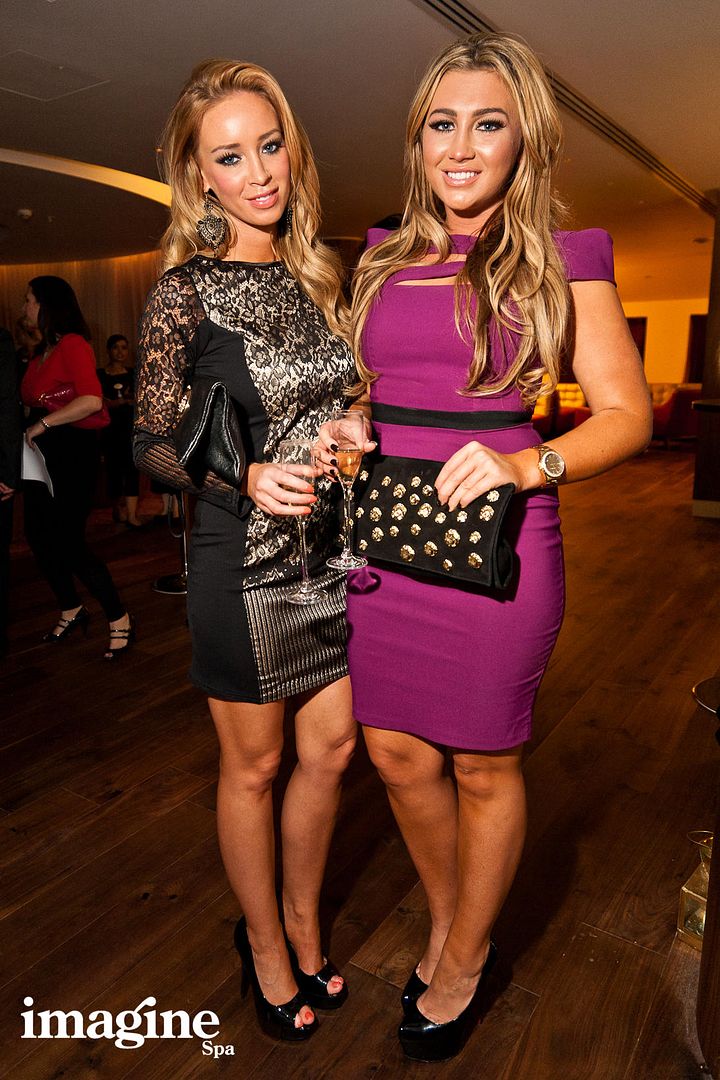 Me and Holly with Nicola McLean and Dave Courteen, Managing Director, Imagine Spa
Michelle Heaton and Susie Amy
Made In Chelsea's Funda Onal and boyfriend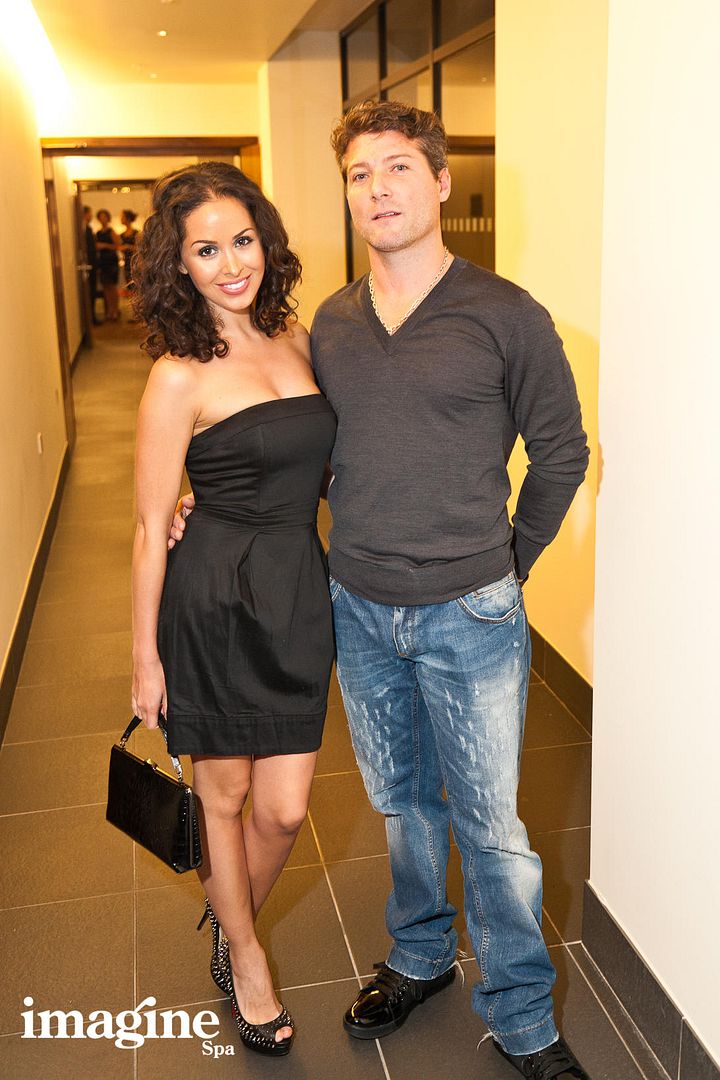 And some Britains and Ireland's Next Top Model girls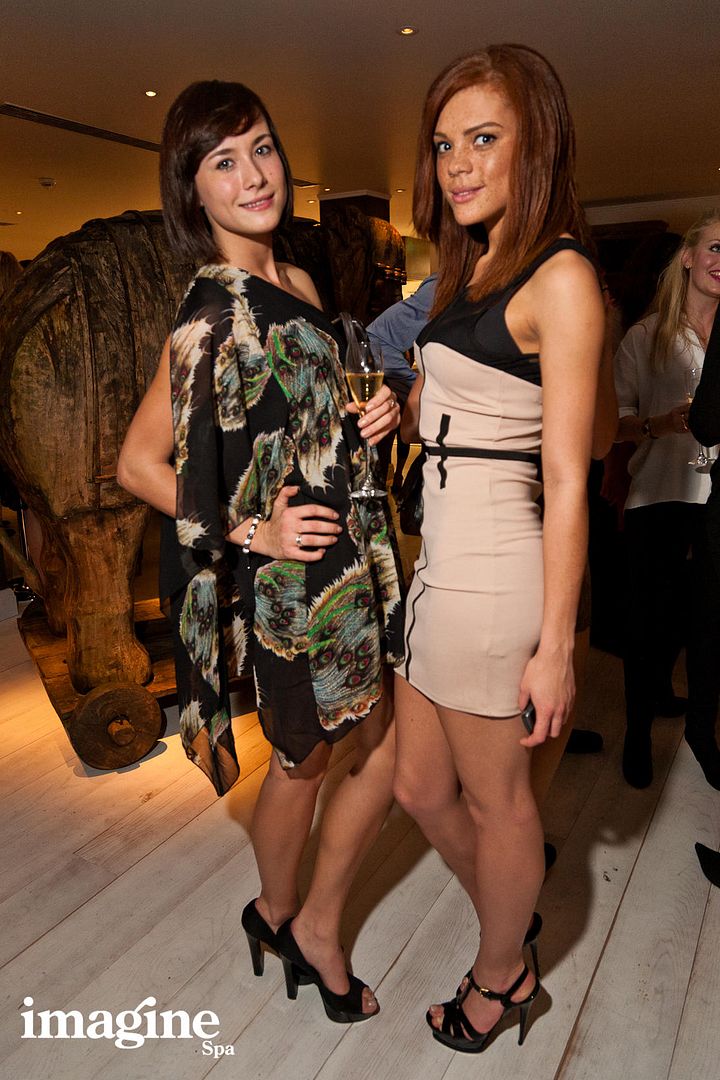 The hotel, restaurant and spa are all amazing. Now I just want to book a holiday flying from Heathrow so I can check in and get pampered a day before I go!
For more information visit imaginespa.co.uk/thamesvalley/home/
Ree
XXX