I have been having a play with a new foundation recently that promises to deliver botox like results. What do you think?
Before…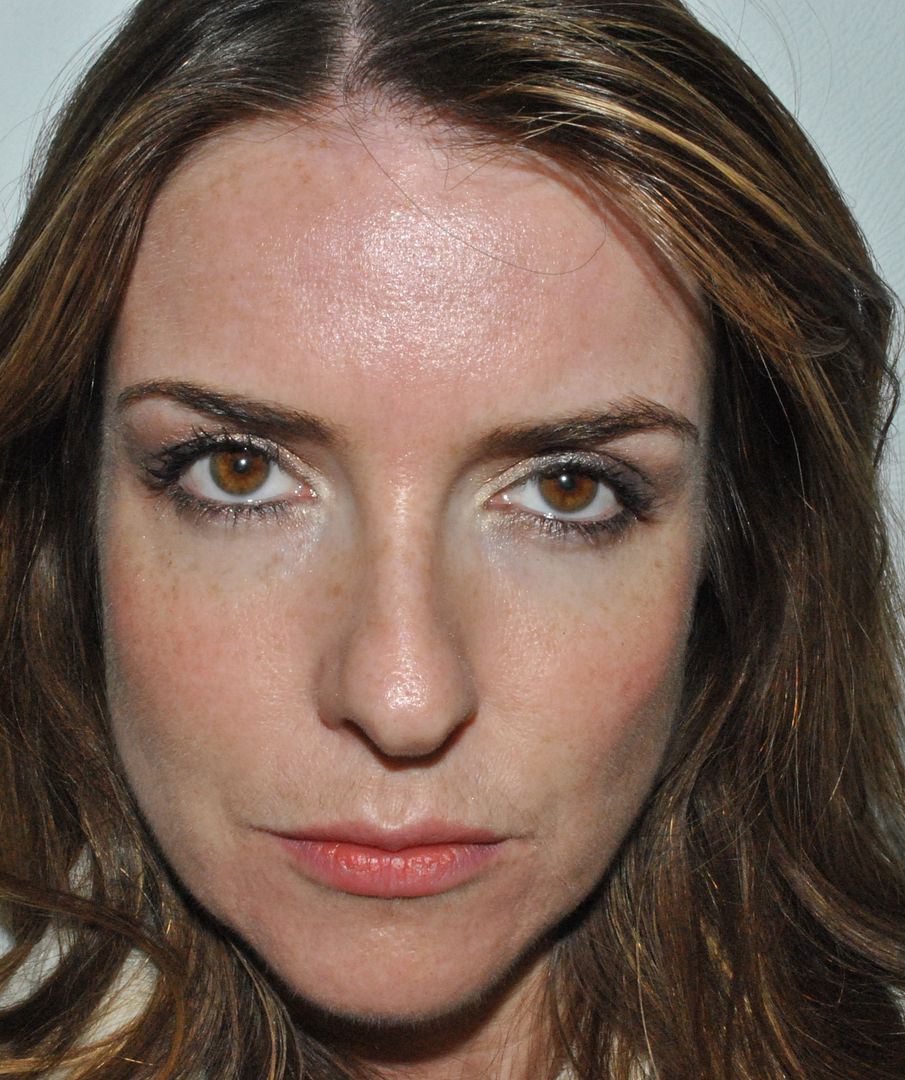 After…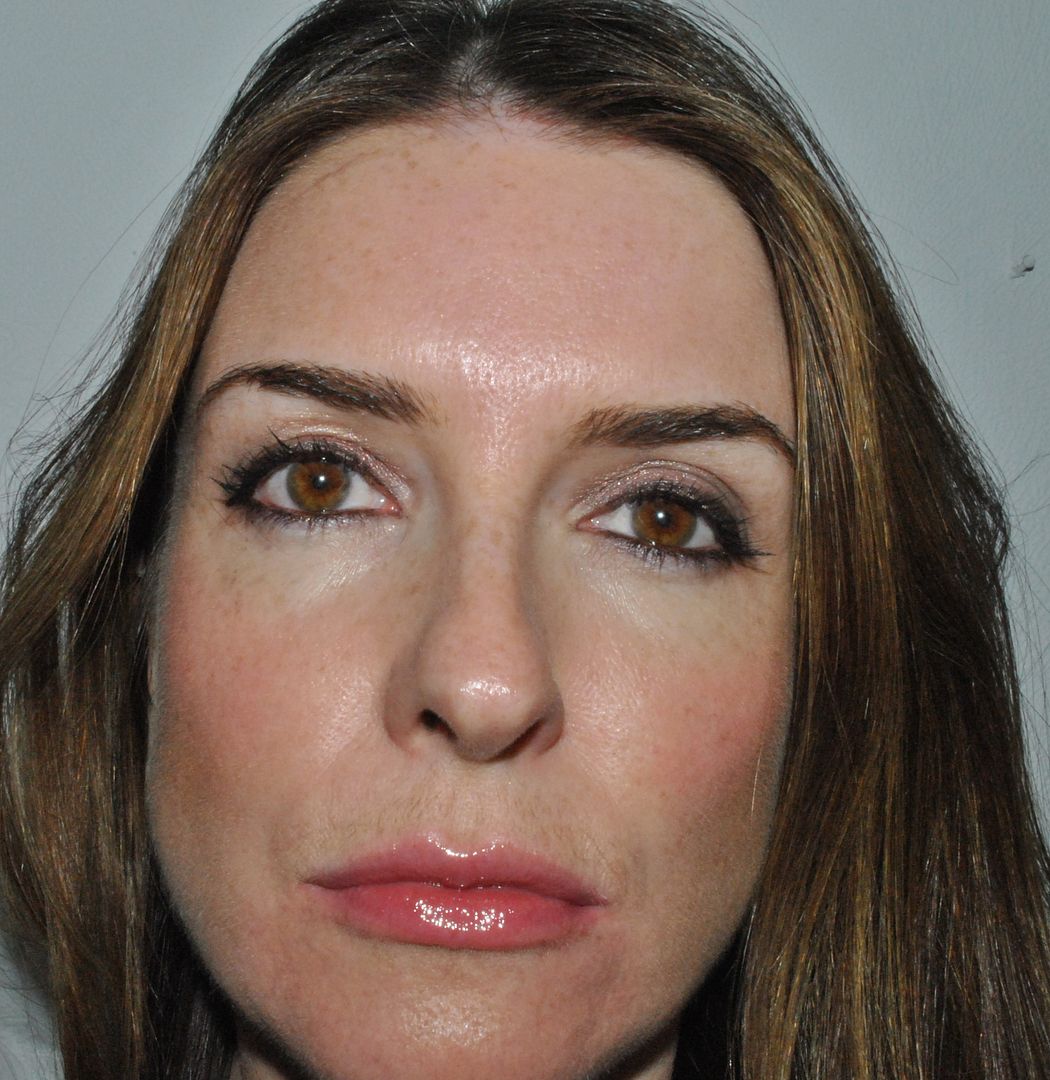 Now I definitely think that my skin looks more lifted and defined in the second picture where I am wearing the RVB Colour Therapy Lifting Foundation. To me it looks quite plumped and firm and definitely more radiant.
This is a picture that was sent to me by RVB with half of the face made up with products from the range. The anti-ageing effect is really quite apparent.
It seems that the lifting actives of the foundation hold up the skin fibres and define the contours. It contains innovative botox-like active ingredients of vegetal origin which work to reduce the wrinkles depth and promotes a more youthful appearance.
Whilst I can't really comment on the benefits of long term use of this foundation, I have to say that I really do like it and it leaves my skin feeling and looking super fresh. When I've worn it I have definitely had compliments on how good my skin is looking.
It comes in five shades and costs £43. Call 01767 682288 for stockists.
So what do you think? Does it make a difference?
Ree
XXX
Tags: Anti-ageing, Botox, Foundation, Makeup, Skincare