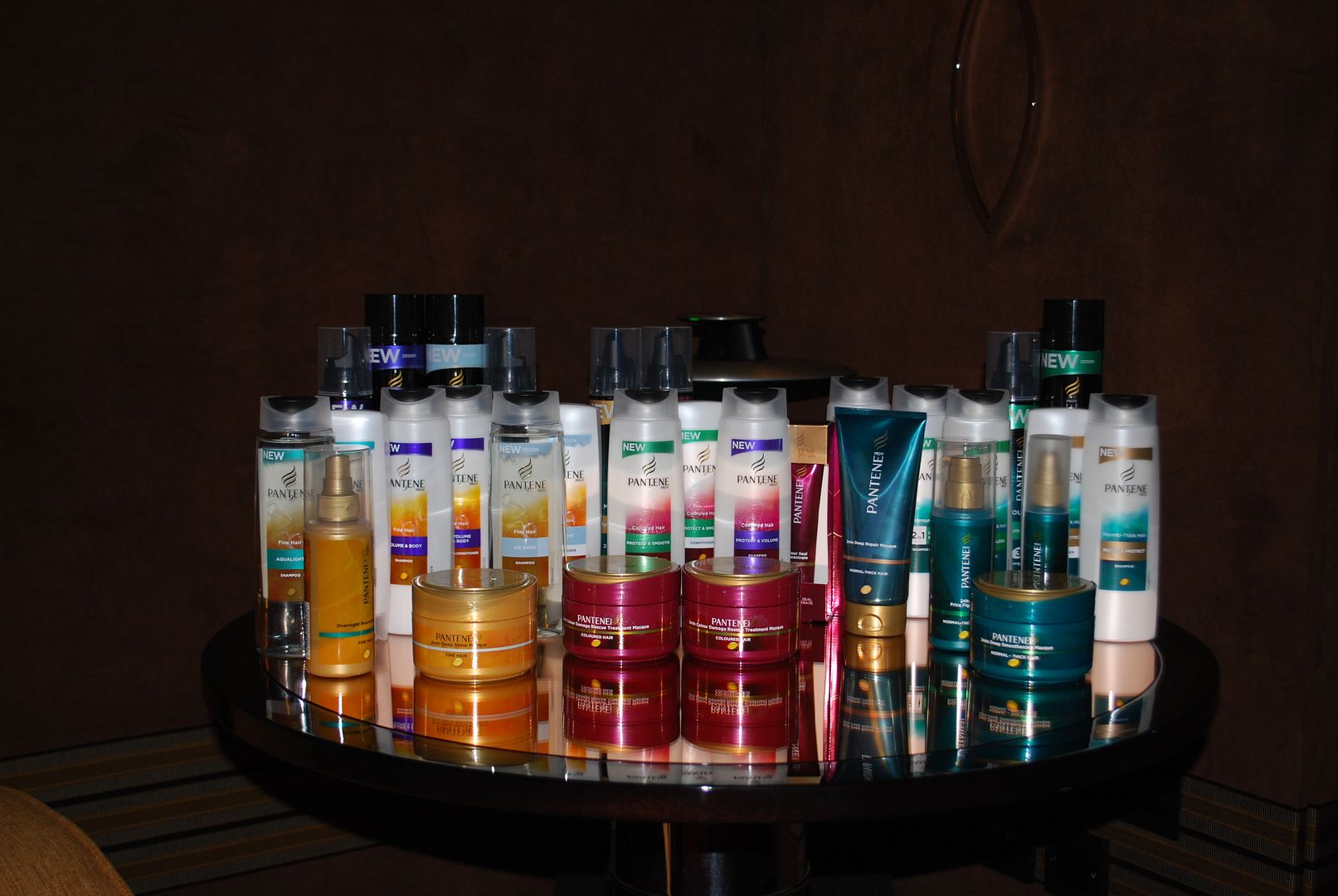 This is really good news for all you girlies that still feel you haven't found the perfect haircare.
Pantene have been working very very hard carrying out 7 years of in-depth scientific  research and have completely relaunched their entire range. It is pretty amazing!
At the launch event Pantene Principal Scientist, Dr Frauke Neuser talked us through all the developments they have made in hair knowledge  using NASA (!!!) inspired technology. Hair was actually studied with an atomic force microscope  (used to study the surface of Mars)  to analyse how different hair fibres react with different ingredients.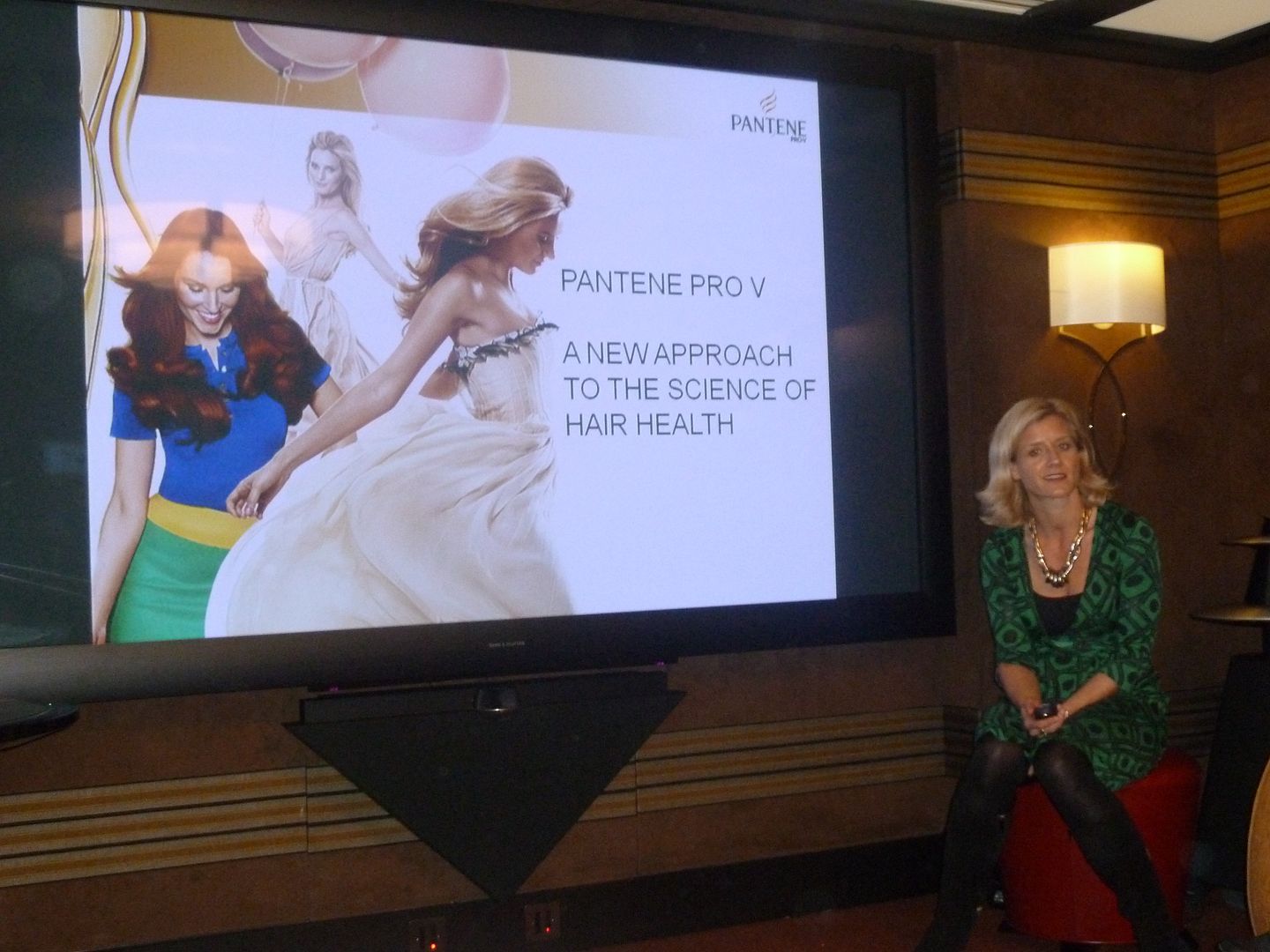 Pantene have come up with brand new ingredients, mixed in brand new ways, with brand new delivery systems. Everything about it takes haircare to a brand new level. And now I shall promise not to mention 'brand new' again!
They have created a very simplistic approach to finding the right products for you. It is split into three cartegories – products for coloured hair, normal to thick hair and fine hair. You just have to decide who you are. Within the categories you can find products that will deliver exactly what you need.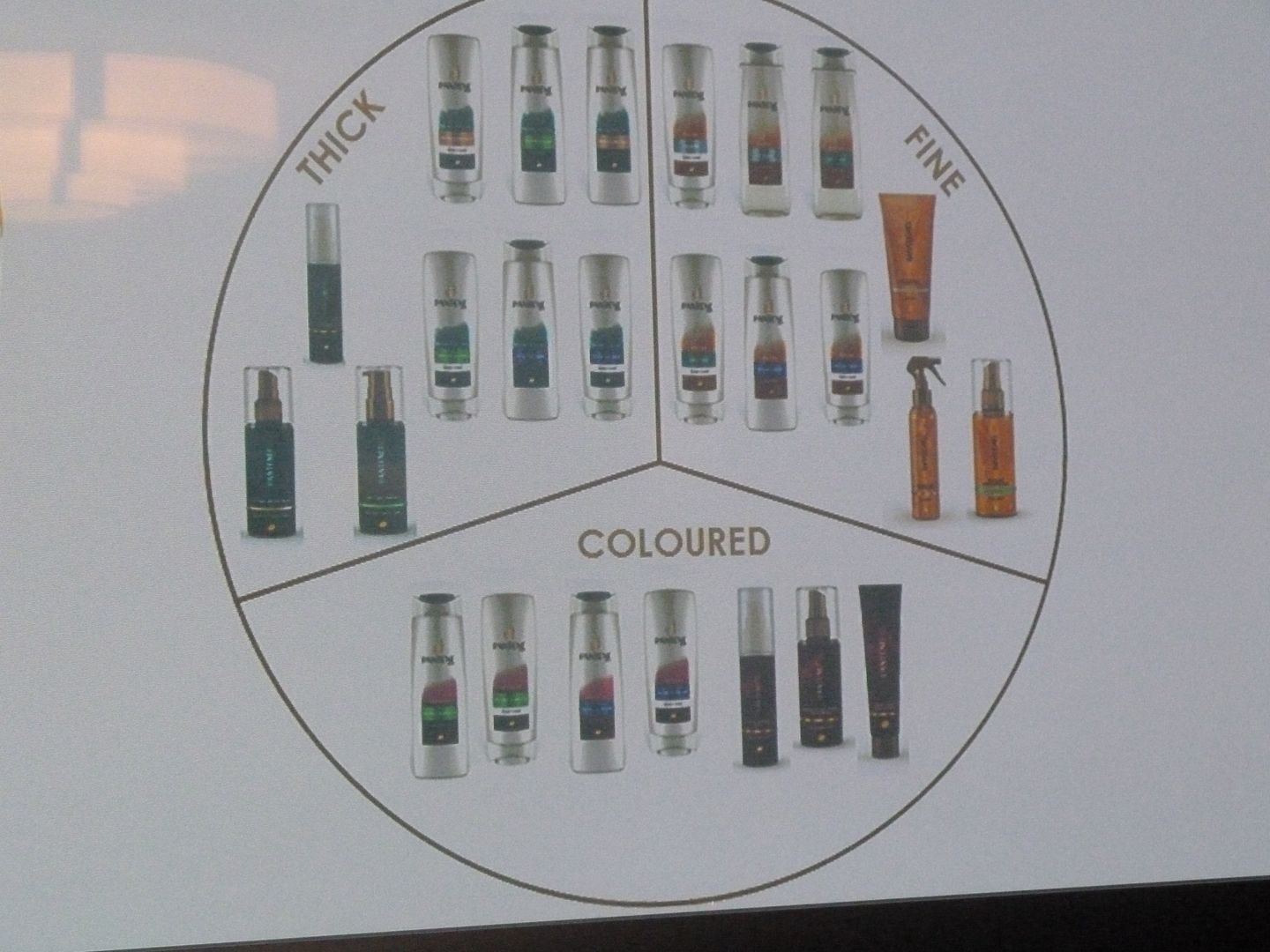 I learnt that it's very important to use products designed for coloured hair, not just to prevent fade but because coloured hair structure is quite distinct from the other two categories and cannot receive product in the same way. There was me thinking I was sacrificing the intensity of my colour so that I could fast track it to serious haircare benefits offered for the treatment of dry hair – but this won't have worked because the delivery system would not have been suitable for my hair structure.
Look I am going to stop there because it's getting a bit sciency and move swiftly on to the ad campaign. It's totally gorgeous because Pantene's new ambassador is the beautiful and amazing Liv Tyler. We had a little sneak preview of the advertisements (which air on 4th November) and they look amazing!
I am really excited about this relaunch and the amazing celeb hairstylist Lara Zee (who I now adore) checked out my hair and gave me some products she thinks I'll love. I shall be reviewing those here and on my blog really soon!
Look I matched some of the products!!
For more info visit www.pantene.co.uk
Ree
XXX