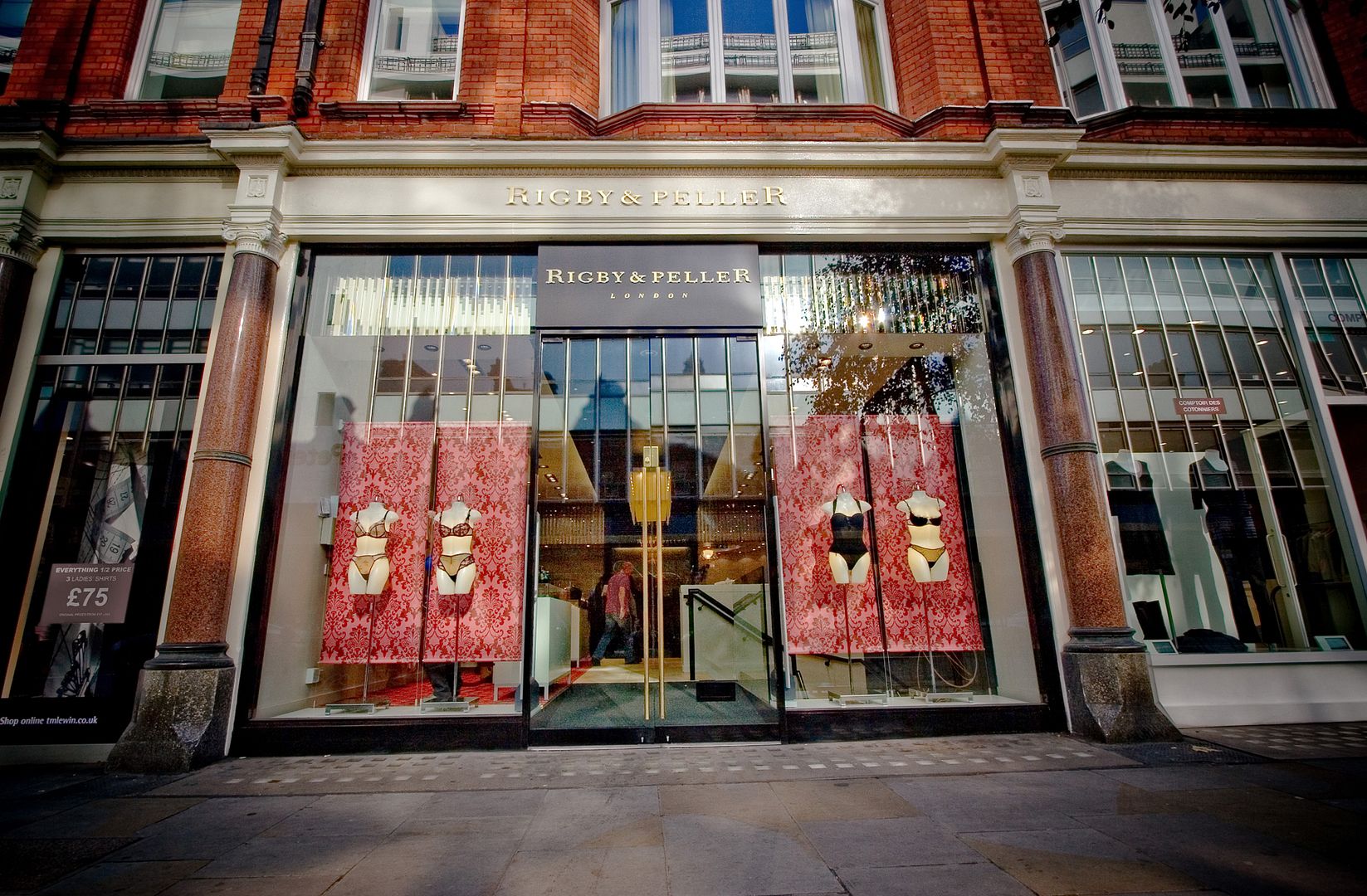 Last week I popped over to Rigby & Peller's fabulous Kings Road store to meet the brand's creator, and all round inspirational woman, June Kenton.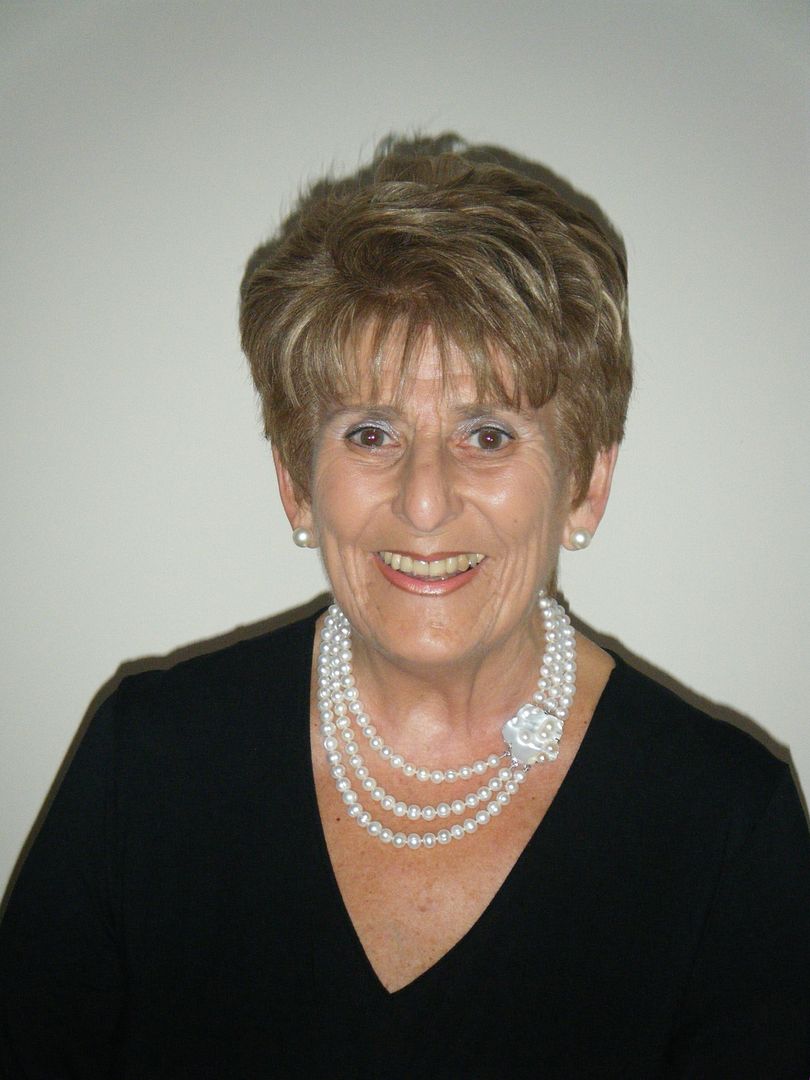 Rigby & Peller started in 1970 with its very first store in Croydon, and has for a long time been a leader in luxury well fitting underwear and more specifically mastectomy bras. In fact, care for mastectomy customers was the focus of my conversation with Mrs  Kenton, who herself survived breast cancer and was inspired to create a range for fellow survivors.
June had some very strong advice for these women, and she felt it was extremely important to communicate it.
Here are June's guidelines for mastectomy patients:
You must find someone that can help you get the right bra to enable to life to continue as close to normal as possible

Don't get a prosthesis until you have  had a proper bra fitting

Find out your real size from a professional and use this when planning your prosthesis

Wear bras with no under-wire for at least a year after surgery

Remember having a mastectomy doesn't age you – you are still only two hours older after your operation

As well as a bra, get a mastectomy swim suit – life goes on and holidays are important for you and all the family, especially after the stress of diagnosis, intervention and treatment
It was amazing speaking to Mrs Kenton. She is such a fabulously positive person whose words and advice, I believe, could definitely ease the suffering of mastectomy patients. She assured me that every Rigby & Peller bra fitter is expert at dealing with mastectomy and lumpectomy cases. For more information on this, please go to Rigby & Peller's Mastectomy Advice Centre  here.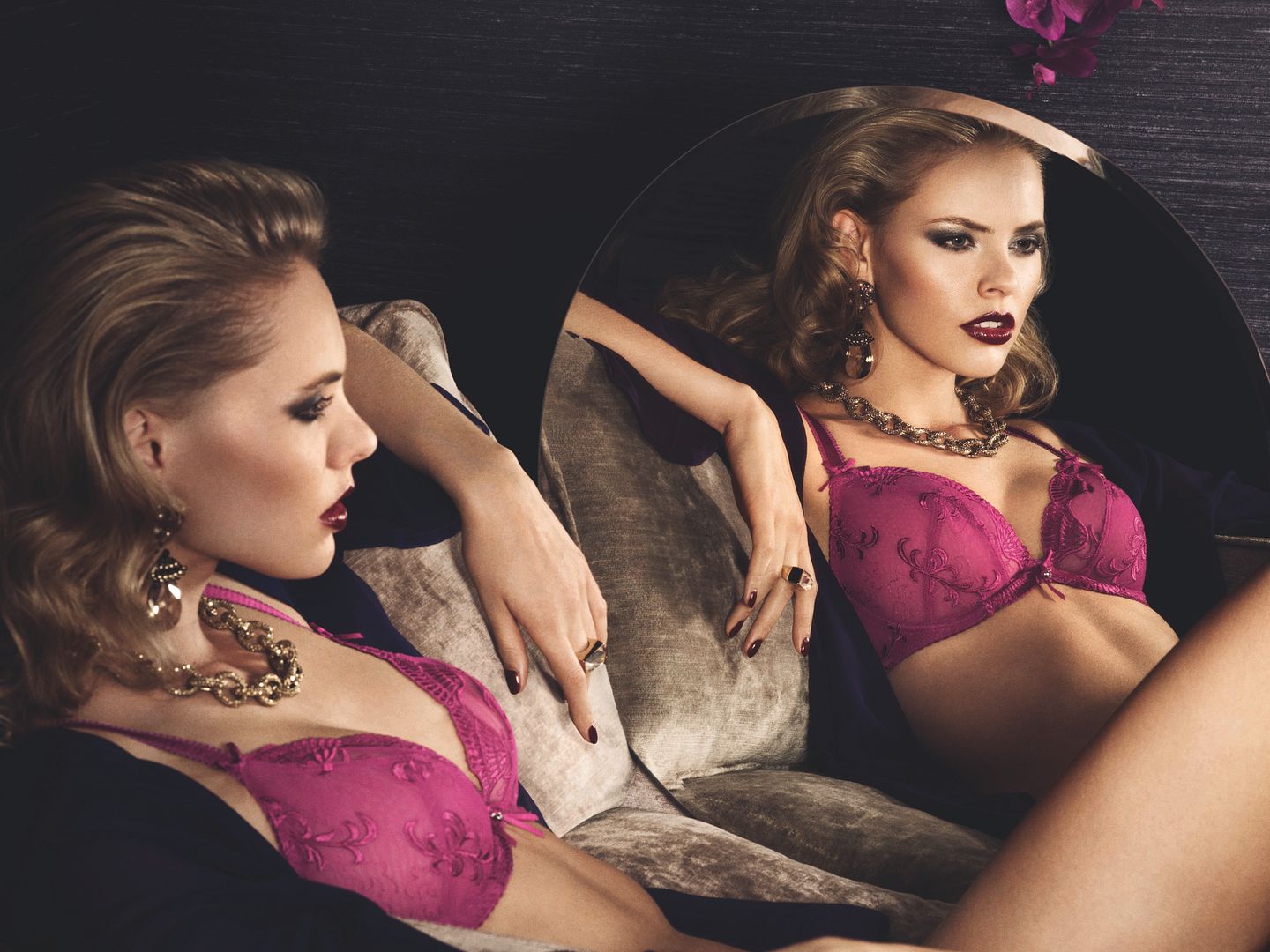 And for those of us lucky enough not to have suffered with breast cancer, Rigby & Peller provides the most amazing fitting and bra selection service ever!!! I had an in-depth consultation and fitting, and walked away with THE most beautiful and comfortable set! Unfortunately, that isn't me in the photo…clearly!!
To support Octobers Breast Cancer Awareness Month, Rigby & Peller is calling on women across the UK to recycle their old bras in support of Breast Cancer Care. Until  31st October 2011,  for every bra that you recycle you receive £10 off per bra that you purchase from the extensive range including the stunning new Autumn / Winter 2011 collection and mastectomy range.
£1 for every 10 recycled bras will go to Breast Cancer Care. June said,
"This is our fourteenth year supporting Breast Cancer Care as a cause that is very dear to me personally and many other women across the UK.  We hope that this initiative helps to raise awareness and funds for the cause whilst highlighting the sensitivities around body confidence that sufferers often feel.  At Rigby & Peller we understand these sensitivities and pride ourselves on an unparalleled fitting service by highly experienced fitters, whether you are one of the 80% of British women wearing the wrong bra size or a mastectomy sufferer."
To help support Breast Cancer Care, visit one of the seven Rigby & Peller stores with your old bras to receive £10 towards any new bra purchase. Visit www.rigbyandpeller.com for more information and store locations.
Ree
xxx