Last week I went to a really special product launch. It involved ballets dancers, the Royal Opera House and some gorgeous products from Berkeley Square.
It was such a brilliant trip and I had the pleasure of  meeting Royal Ballet dancer Olivia Cowley, who worked with Berkeley Square to develop the high performance bodycare range and also appears on the beautiful packaging of the products. Olivia has performed in the Nutcracker, The Sleeping Beauty and Cinderella.  Very exciting!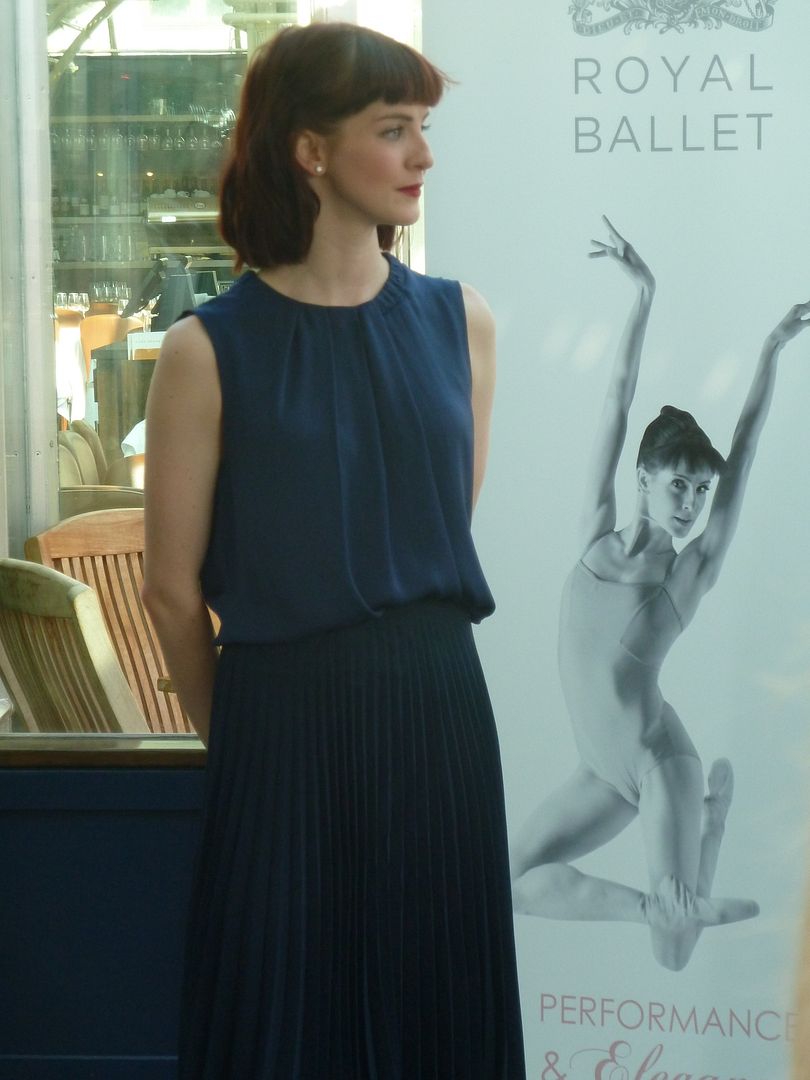 Amazingly, we actually got to see Olivia in action, along with many other super fit  female  and  male dancers (quite a thrill!) when we were given a wonderful tour of The Royal Opera House. Such a brilliant experience.
The Royal Ballet Berkeley Square collaboration presents a range of targeted products designed to meet the needs of hard working performers and also the normal stresses and strains that everyday life inflicts on our bodies.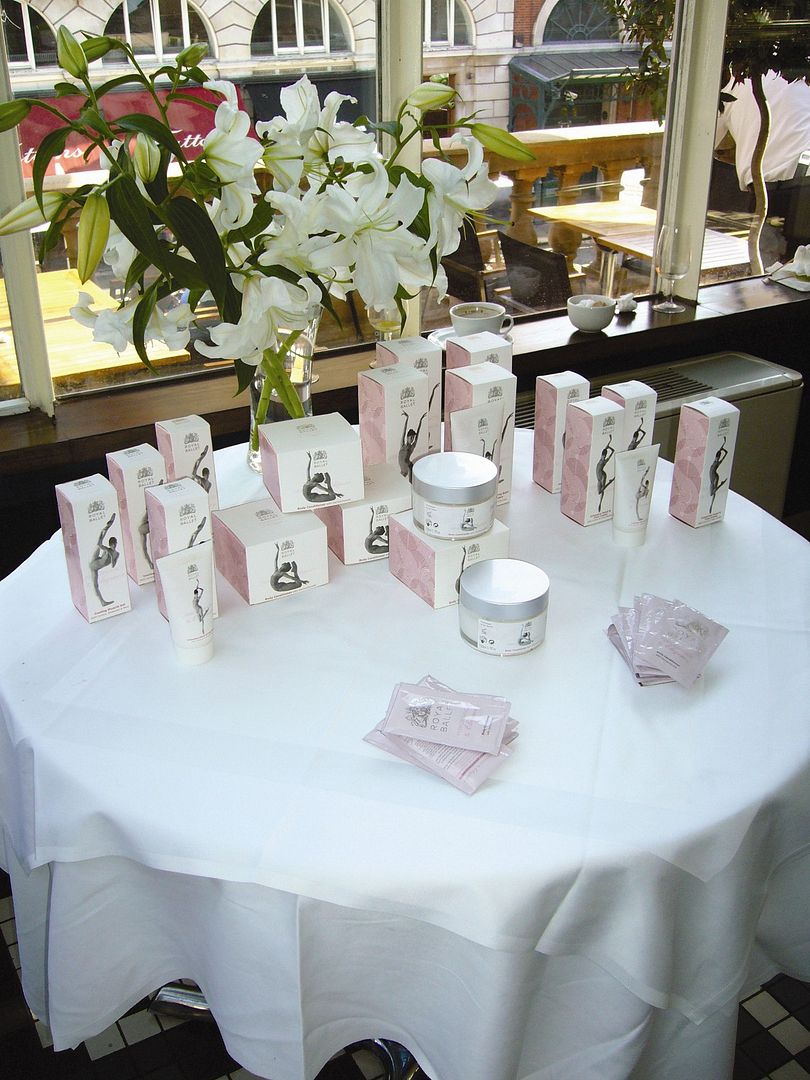 It's a gorgeous range that includes an Intensive Hand & Foot Cream (£14) a Cooling Muscle Gel (£13), a soothing and Relaxing Bath & Shower Cream (£12)  and a Body Conditioner (£18).  Key ingredients  include Vitamin E, Arnica, natural menthol, seaweed extract and Aloe Vera to aid the repair of skin and muscle tissues.
The hero product is the  rich and intense Body Conditioner which contains Dermochlorella. Rich in green micro algae proteins and amino acids, these combined natural ingredients improve the firmness, tone and elasticity of the skin which also assist in combating unwanted cellulite and stretch marks.
Both the body conditioner and the foot cream have passed 24hour independent moisturising tests, so they are sure to pack a real punch.
I have to say I'm already a fan of Berkeley Square, with their Natural Couture White Bergamot fragrance being one of my fave summer scents, so I'll definitely be using this after my gym sessions.
I'm still working on that ballet body!
Ree
xxx