Last week I had a delightful lunch date with lovely makeup artist Daniel Sandler. We had great food and chats and then he pulled out a little goody bag for me stuffed full of gorgeous makeup. Exciting!!
He gave me a quick masterclass in contouring and shading, much to my delight and the amusement of the other diners, and then I skipped home excited to try everything out for myself.
After applying my base (I used Boots 17 BB  cream – "All In One Magic Makeup" £6.99 available from 2nd November 2011, and great for my skin which is a little dry at the moment) I used the gorgeous Watercolour Creme Bronzer, £17.50, (pictured below right) to contour under my cheekbones and add warmth to my forehead and chin (just a touch).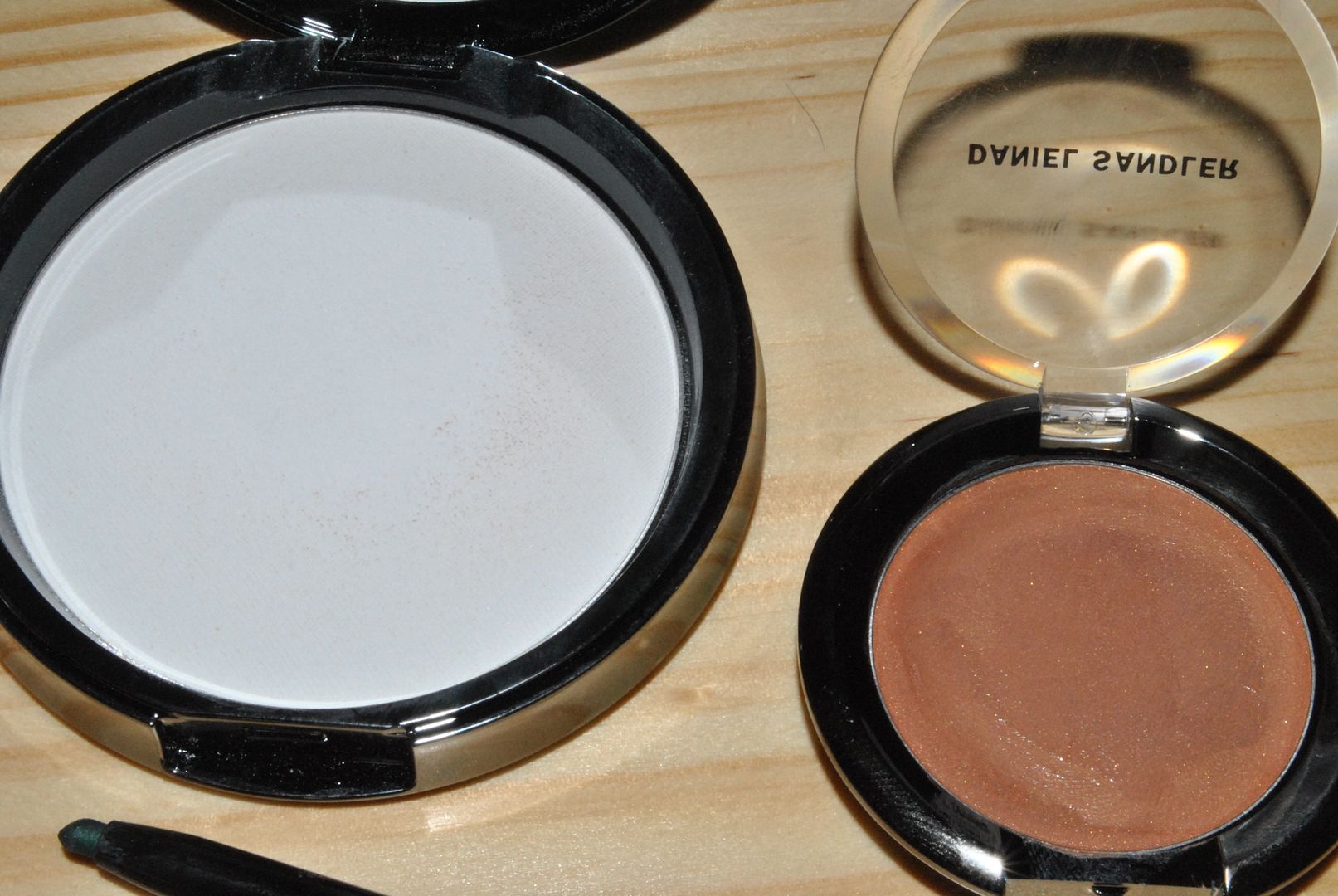 I then used the amazing Watercolour Blush in 'So Pretty' £14.50, to add a flush of colour to my cheeks. You just pop a couple of drops onto the Water Brush, £14.50 and sweep it on. It looks scarily pink when it comes out, but blends beautifully.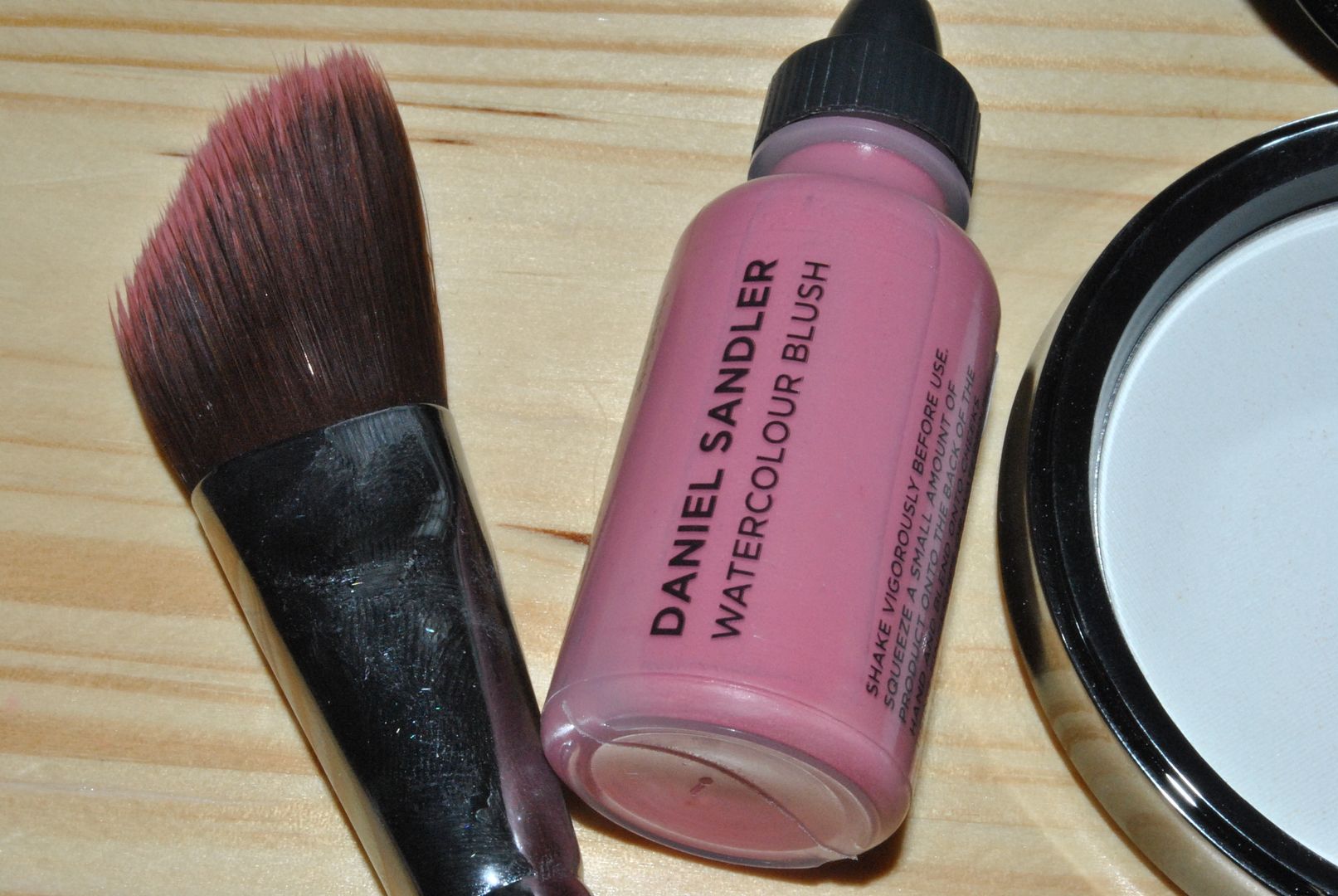 On my eyes I used the Long Lasting Velvet Waterproof liners – Green along my top lashes and brown in the waterline and along my bottom lashes. It didn't budge all night. I coated my lashes with Bourjois' Volume Fast and Perfect Mascara.
And I have to say, I am so in love with this Super Gloss in 'Super Bare', £11.25. It is the perfect shade for Autumn and makes my lips feel great and look luscious. I met up with Jane Cunningham AKA British Beauty Blogger, and she complimented me on it straight away. It's beautiful.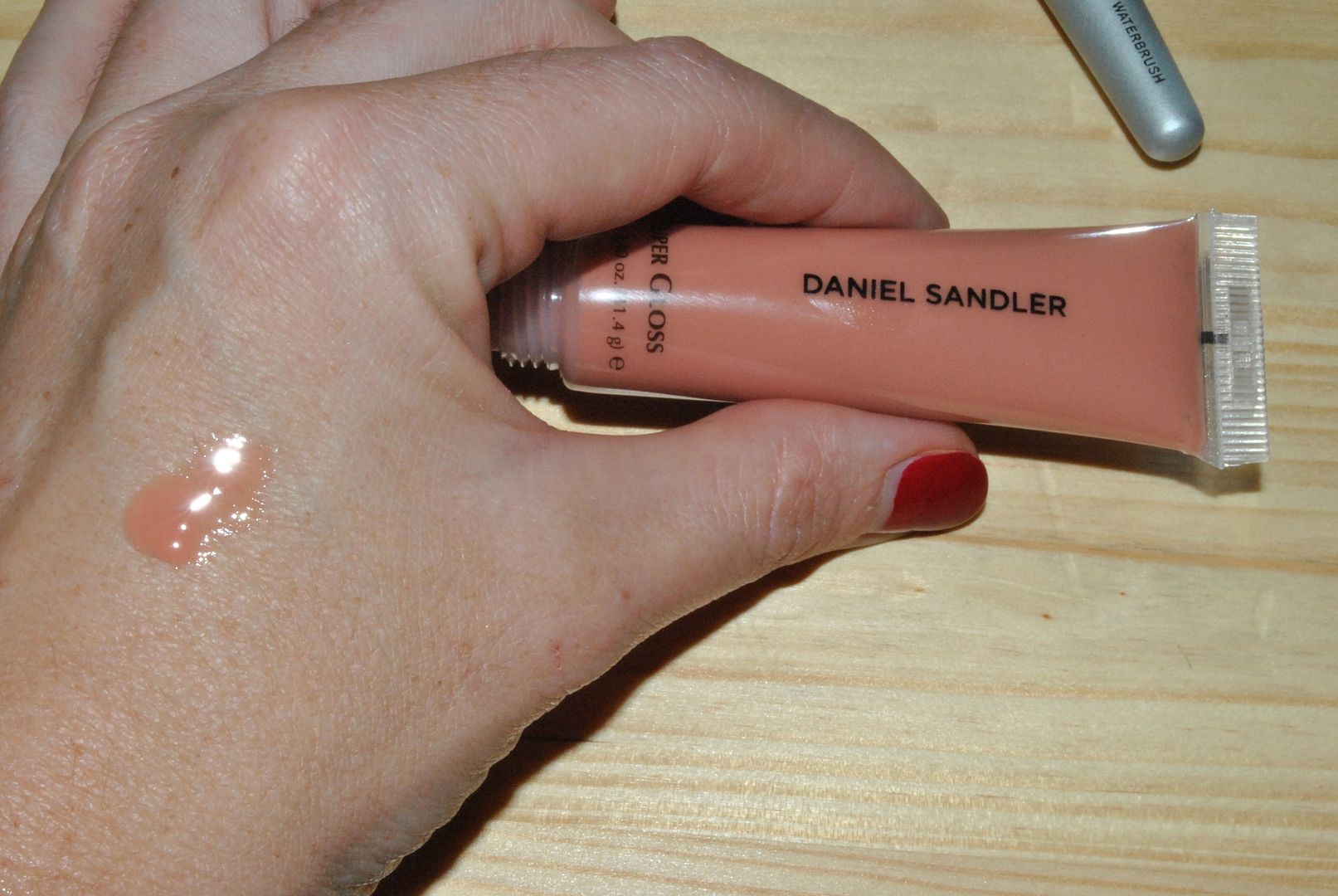 I am just ever so slightly obsessed with these new treasures right now so expect to see them on my face again!!
Ree
XXX