I have been revelling in a new discovery and it is one of the lip balm variety.
Now I do love a lip balm and whilst I have always rated Carmex for its lip conditioning, fresh feel and subtle sheen, I was never as crazy about it as other lip balm lovers I know. So in spite of its iconic status within the lip world, Carmex has never wowed me…until now!
Enter the CARMEX Moisture Plus ultra hydrating lip balm!!! Oh my goodness, I love this stuff!!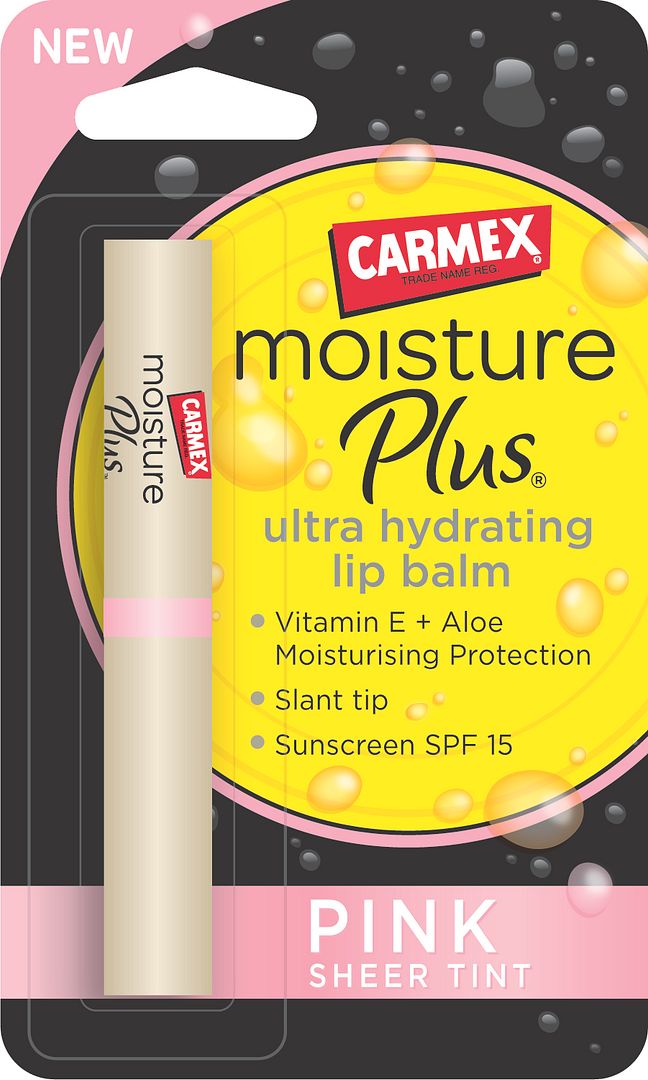 It comes in Pink, Peach and Clear and they are completely fab.
In terms of what I want from a lip balm, they deliver 100%. They condition the lips beautifully – plenty of Vitamin E for that, they go on smoothly, feel super fresh due to the subtle menthol they contain, smell gorgeous (Aloe and Shea Butter) and they stay put pretty well.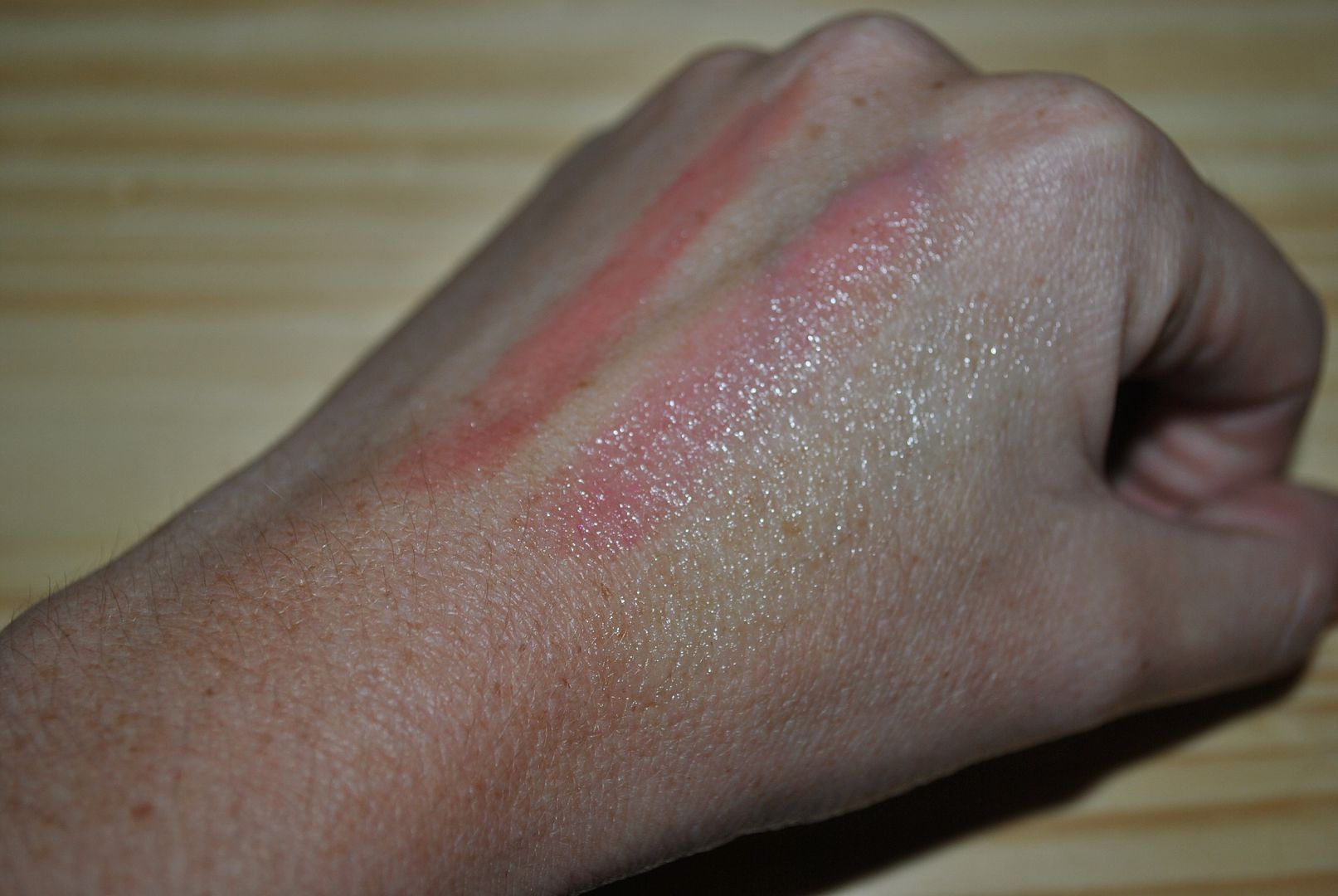 The colours are really pretty and fresh, and lift my whole makeup as soon as I apply them. The beauty of these is that the tint of colour is subtle enough that you don't need your mirror to apply it. They also layer easily to create a stronger look. Fabbie! My fave is the Pink, closely followed by the Peach.
Here they are on. Get ready for some gratuitous mouth shots!!
Clear…

Pink…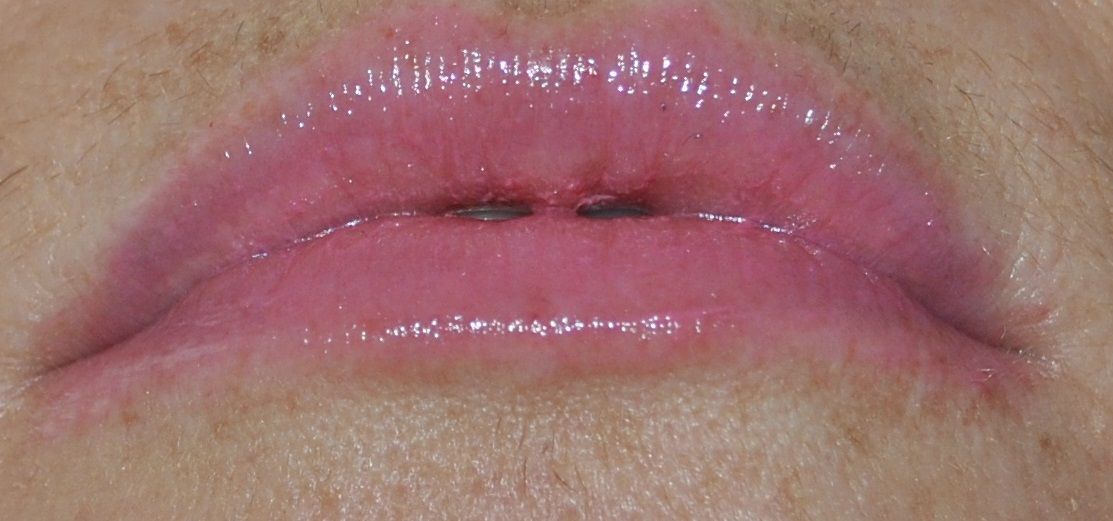 Peach…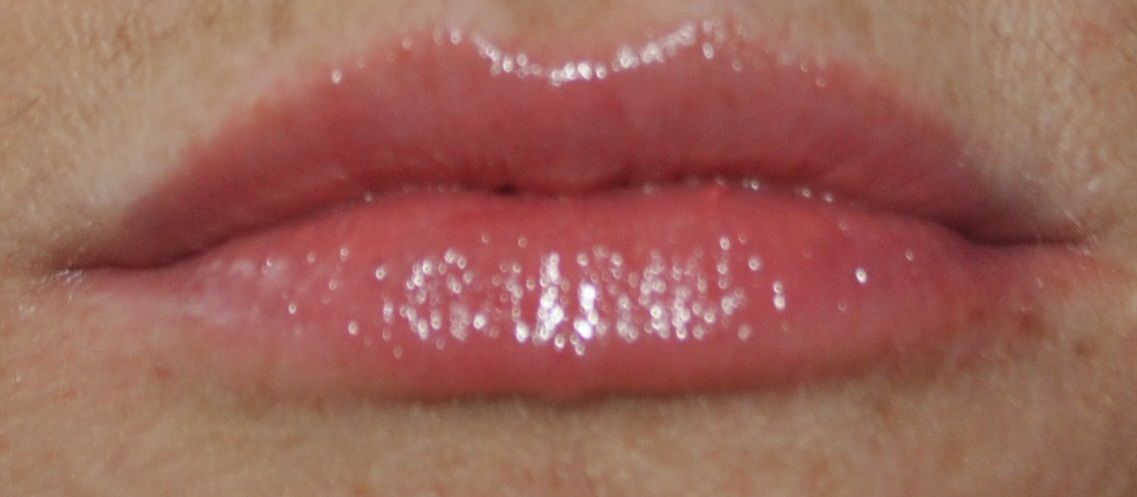 They cost £4.50 and are available from ASOS. They also launch in Boots on 23rd September 2011.
Last thing… they taste YUMMY!!
Ree
xxx