This is the ultimate update on the fun and excitement that your monthly glossy magazine subscription brings. It's the GlossyBox!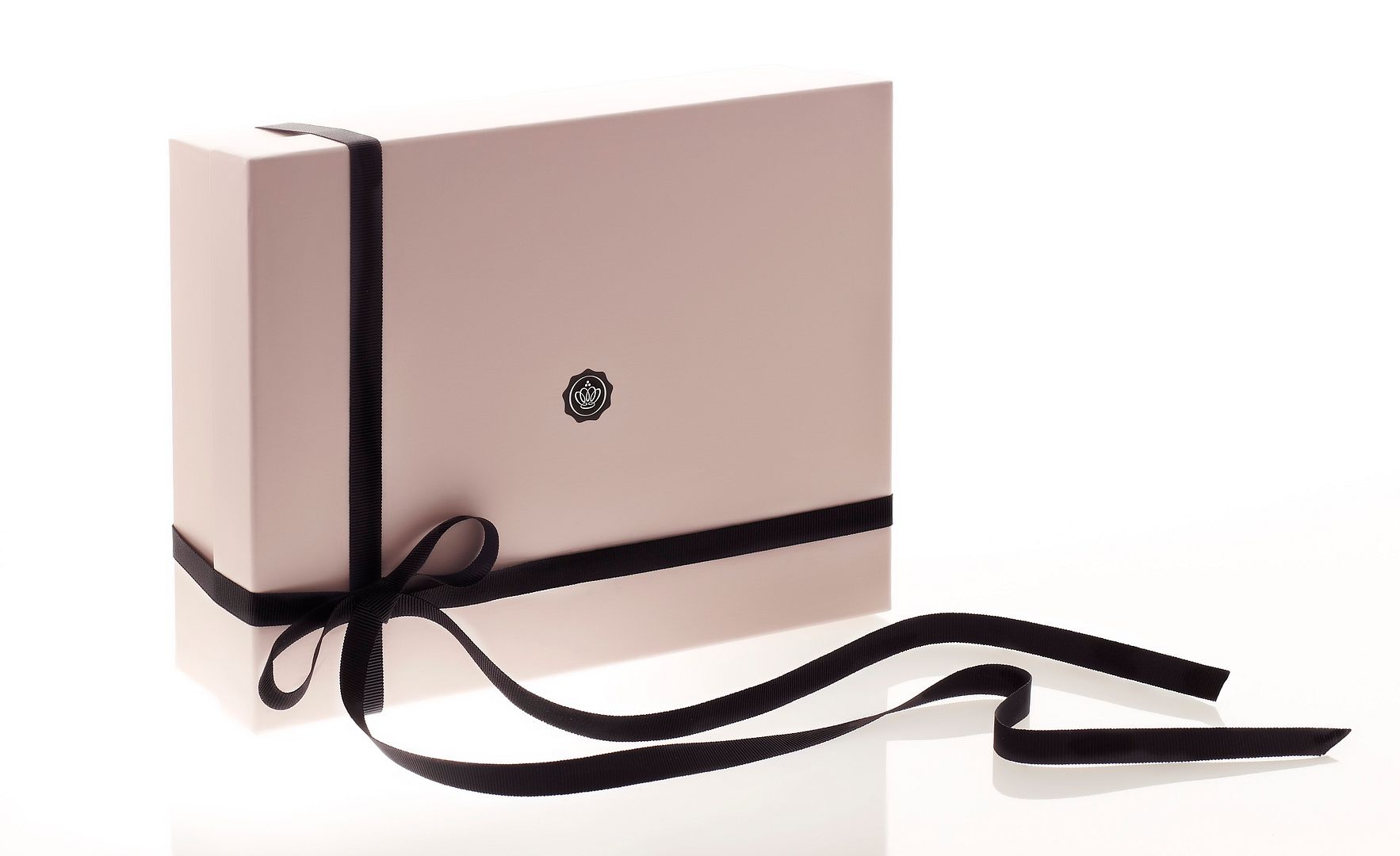 It's a really brilliant and comprehensive service for everyone that has an interest in beauty products. It might be that you don't know where to start (understandably with the plethora of different ranges, and ranges within ranges out there) or that you don't have time to scour the beauty halls for the latest products – whatever the reason, GlossyBox is a really good option.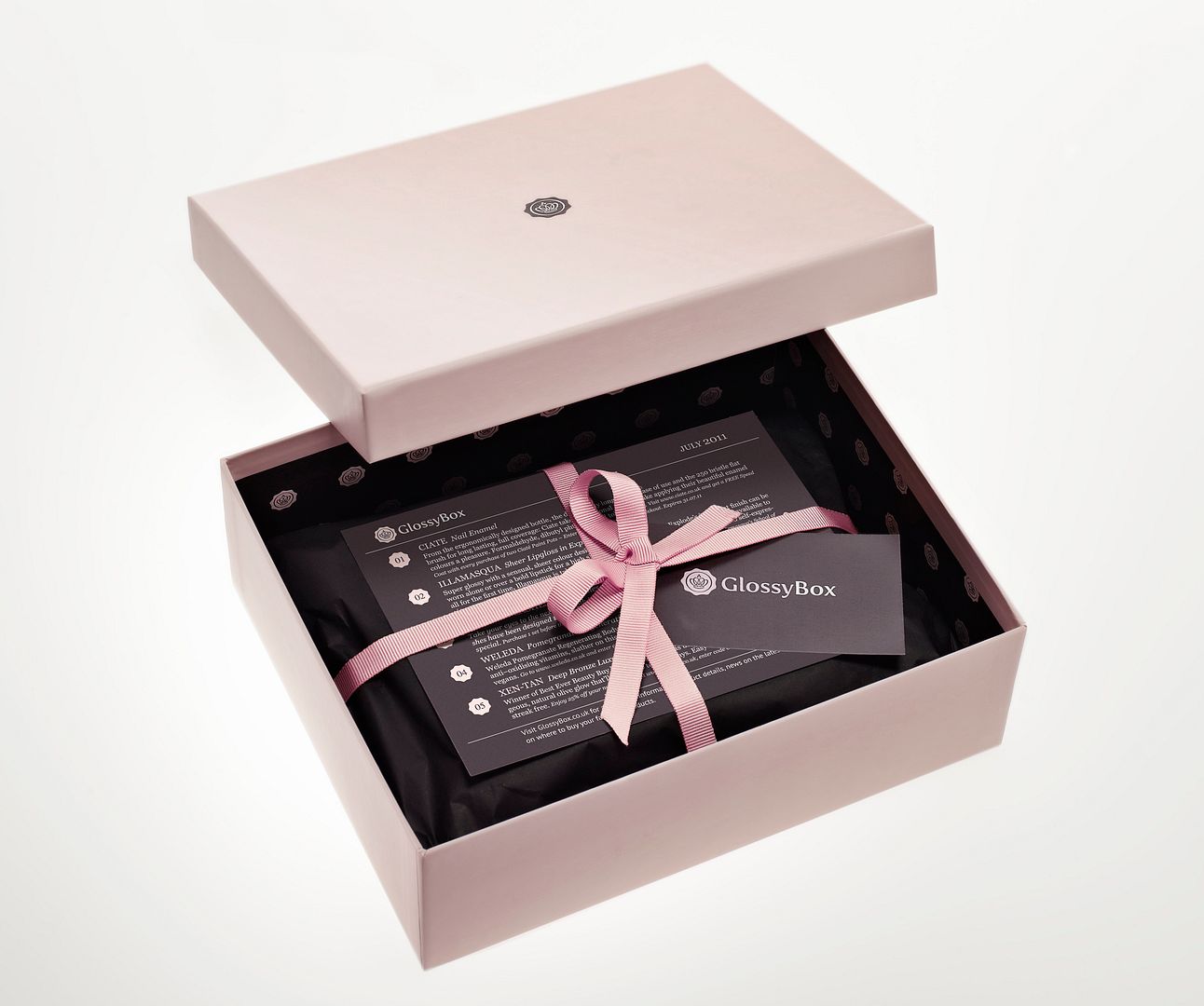 This is how it works. Once you have subscribed to GlossyBox for £12.95 per  month, each month you'll recieve a gorgeous box through the post that is beautifully packed with five yummy products in small sizes. They are good sizes – enough for you to find out whether you like the products or not – and the selection will be tailored to the beauty profile you completed when you subscribed.
Here is the latest box for September…
It has :
HD Brows Eye & brow Palette
Dead Sea Spa Magik Salts
Neal and Wolf Glow Super shine spray
Moa The Green Balm
Plum by Mary Greenwell
The HD palette is gorgeous and worth just under £20 on its own so your £12.95 investment has already paid off!
Glossybox will give you all the information you need and also direct where to buy the products should you wish to continue using them (in many cases armed with a handy discount code!). Glossybox has also launched its new online magazine which will hold your hand through discovering new techniques and makeup looks to accompany your monthly goody box! You can even find a super cute little hints page straight from the the Glossy Girls.
And talking of the Glossy Girls – well they are absolutely lovely. Really nice, friendly people who genuinely want to share the secrets of the beauty industry with us.
To check out GlossyBox and subscribe click here. It's well worth a look. There is no minimum term so it's a no-strings affair! And what a fabulous Christmas pressie it would make for a mum, daughter or sister!
Ree
xxx