Excellent news for the Biba fans amongst us! The iconic fashion brand has just announced the launch of its brand new fashion-forward 1930's Hollywood Glamour inspired makeup range. The capsule collection includes a Lip Palette, Eye Palette, Face Palette, Nail Polish Collection, Eyelash Collection and Lip Gloss Ring (how exciting is that one??!).
The range will be in House of Fraser from 1st October but for now, here is a sneak peek of this amazing false lash set. They are so gorgeous that I am almost too scared to use them!!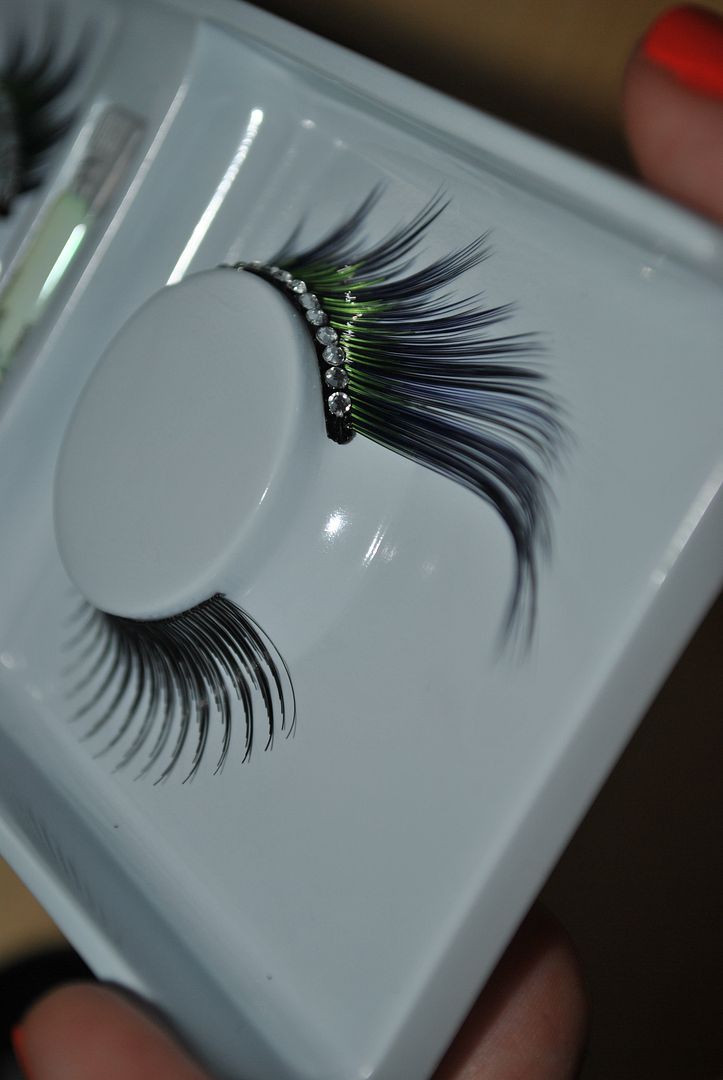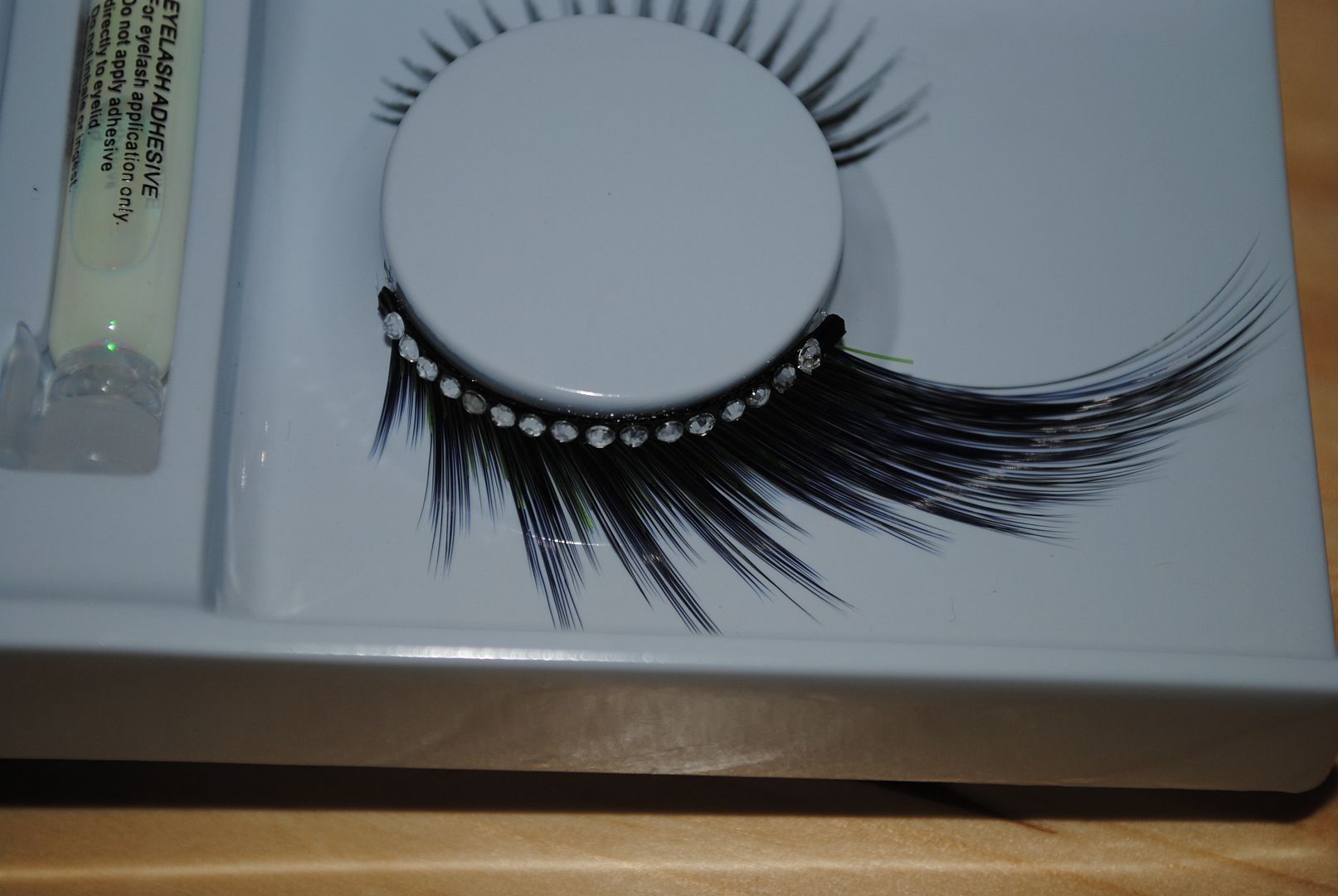 Beautiful hey??! The Biba Luscious Lashes cost £18 and include one 'out there' pair and then a more natural look pair for when we are not feeling quite so brave!
I can't wait til 1st October to see the rest of the range!!
Ree
XXX