I had another thirty something birthday a couple of weeks ago and I went out for a nice family meal. I wore a new dress, new makeup and styled my hair with a new super tool that even I can use!! I felt really good so I thought I'd share the details with you!
I got this gorgeous dress from Yuki Tokyo. I went down to the shop on Great Portland Street in London and tried on loads of dresses. I left with four (!) dresses but I think this one is my fave. It's super flattering, you can cinch it in at the waist with the simple back tie and the fabric and cut feels gorgeous. It's also fully lined. I think it's amazing value at £65.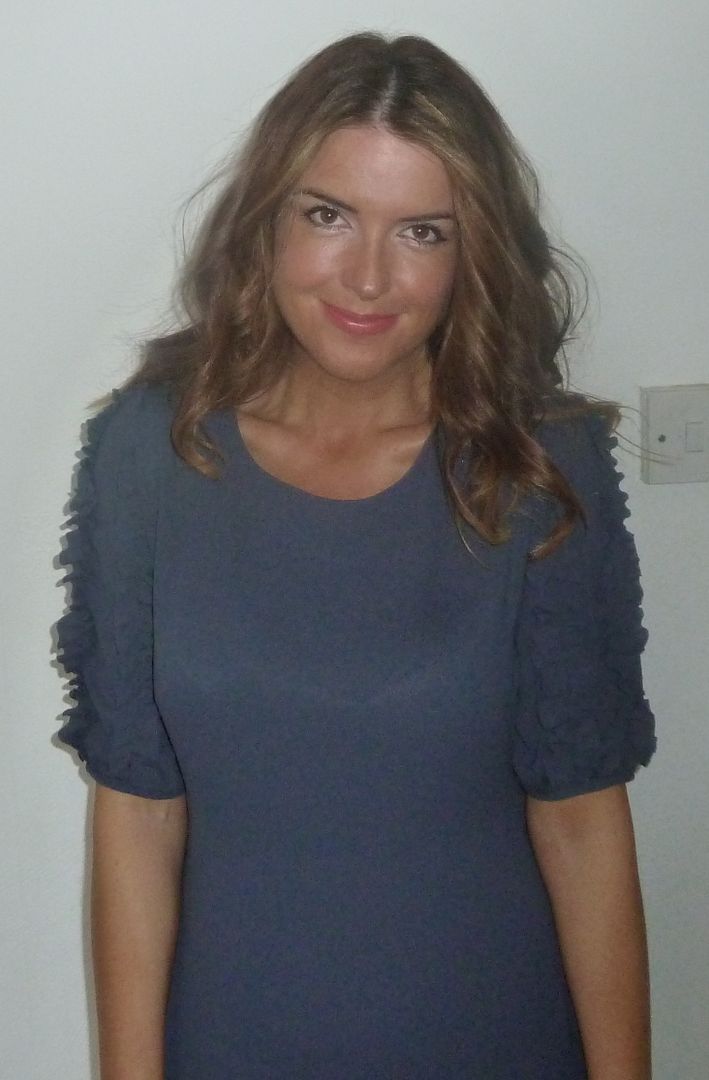 As you have probably noticed, I really went for it with the fake tan! I never ever sunbathe (for fear of wrinkles and worse) and I am naturally as white as a lily, but I do love to be brown. Lauren's Way is my favourite fake tan ever! It gives instant colour and then develops into a natural looking, long lasting tan. Love it!! You don't have to go as brown as I did it here – this is two coats of the lotion!!
As for makeup I used a mixture of Priori, Estee Lauder, and Max Factor.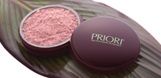 Priori Coffeeberry Perfecting Minerals foundation is my latest discovery. I absolutely love it! It is amazing because it is completely natural, has anti-ageing properties with the highest natural free-radical protection and contains SPF 25 and UVA 10.
On top of this, it feels moisturising and nourishing and seriously beautifies my skin. I feel like I've been airbrushed when I have it on and unlike other mineral foundations, it doesn't sit in my lines, it softens them. Fabbie!! For the eco-conscious, the packaging is made from 100% bio-degradable plant plastics and is environmentally safe. What more could you want?! I am pretty bowled over!
I use the Perfecting Foundation 3 and the Coffeeberry Sunkissed which is a gorgeous natural looking bronzer.
From Estee Lauder I wore  the Platinums eyeshadow duo, the liquid eyeliner in Graphite and  the Pure Colour mositurising lipstick in Pink Seduction (08). Not to forget the beautiful Metallic Sage nail polish.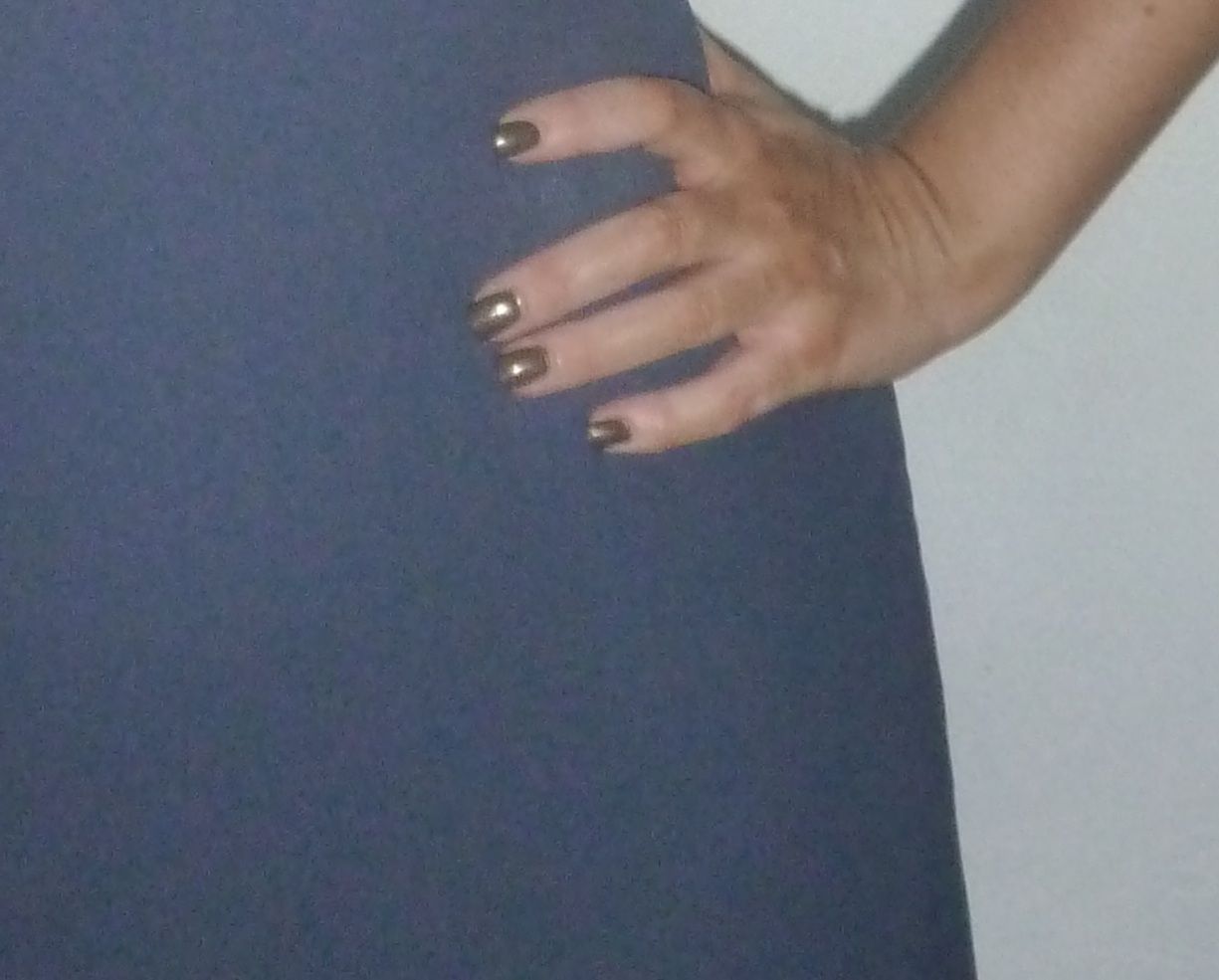 On my lashes I used Max Factor's False lash Effect Fusion Mascara. The hair was super exciting!! I am completely rubbish at hair. I often think that I go to so much effort on makeup, tan and the whole shebang, only to have a big messy unstyled mop on the top!
However, I recently discovered a new hair tools brand called Enrapture that promises to make amazing hair accessible to hair fools just like me. I have to say I was sceptical even when they performed a miracle 10 minute transformation on me at the press day, because it's one thing when a professional does it, but a totally different story when I start fumbling around. But I have to give it to them… I think they have cracked it! I managed to create these curls all by myself! Please excuse all the photos but I'm very proud!!

I used the Enrapture Totem Styler, which has three independent heat zones, to create this look. I have to admit that the heat zone lark is a bit technical for me so I left them all on setting 3! It definitely did the job!  You can however create different curls by playing with these I gather!! I have used it loads now and really love it.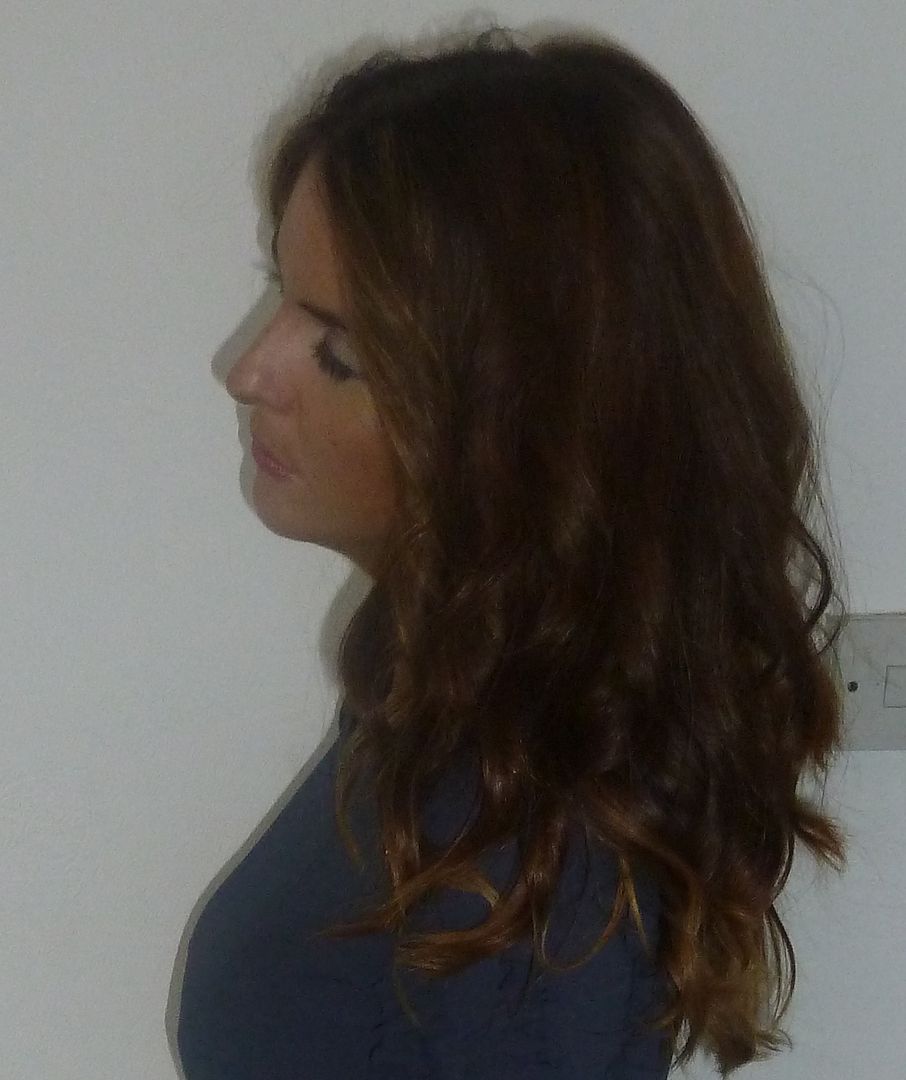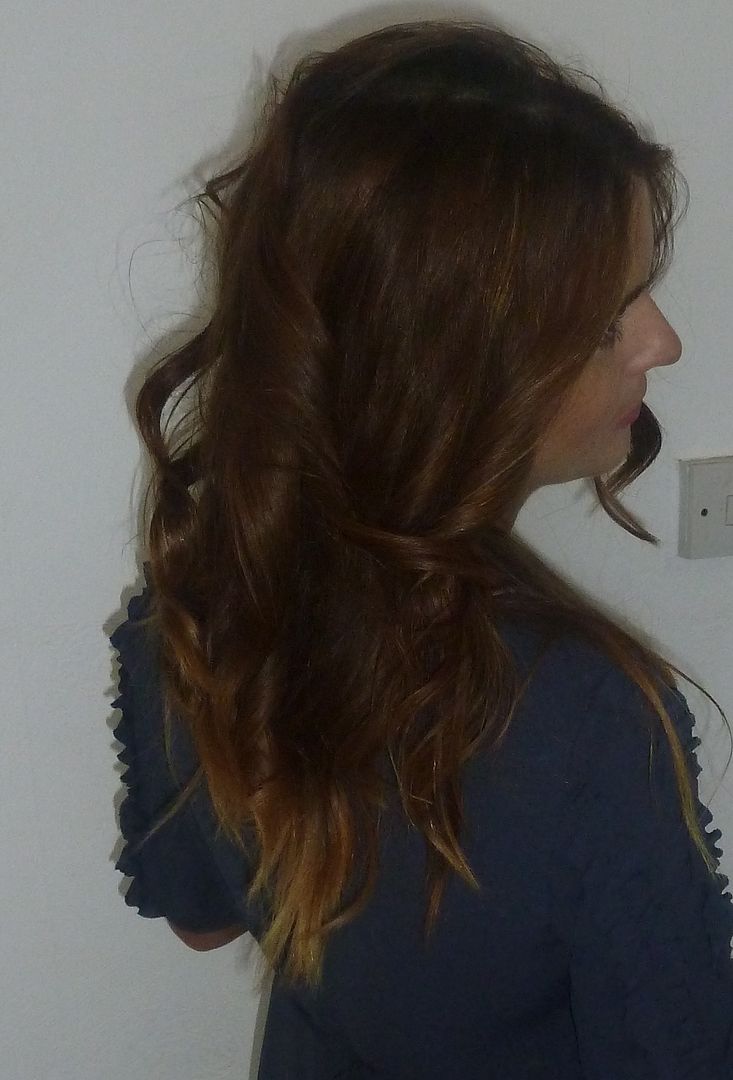 So there you have it! I don't think I've missed anything, apart from my boots which you can't really see, but they are from Topshop in case you were wondering. I pretty much wear them every day!!
I hope you enjoyed hearing about my faves!
Ree
xxx