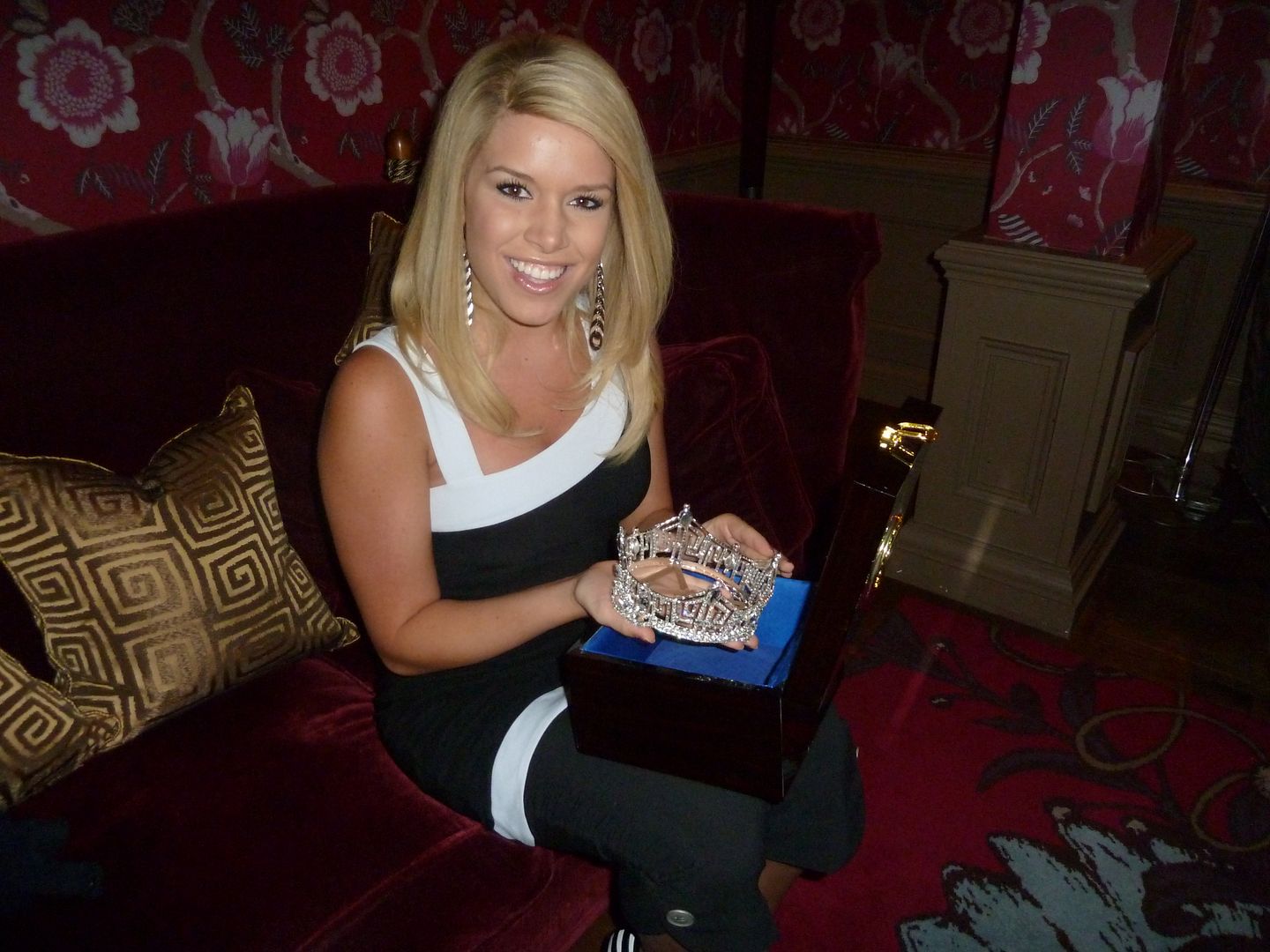 I was offered the chance to meet and interview Miss America and it seemed so different and interesting that I leapt at it.
Beforehand, I tried not to think about it too much because there was a whole stack of preconceptions just waiting to jump into my head and cloud my judgement. You know, all the usual stuff about pageant queens wanting to look pretty in their tiaras whilst single handedly saving the world and all that good stuff! So I just waited to see what Miss America would be like.
And I have to say, she was pretty amazing. Now I must give her a name. Obviously Miss America is a rather show stopping title but she is actually called Teresa Scanlon, an incredibly nice, normal and intelligent girl from Nebraska, USA. She was crowned Miss Amercia six months ago and it goes without saying that it has been a hugely life changing experience for her. Before winning, she was working in her local grocery store.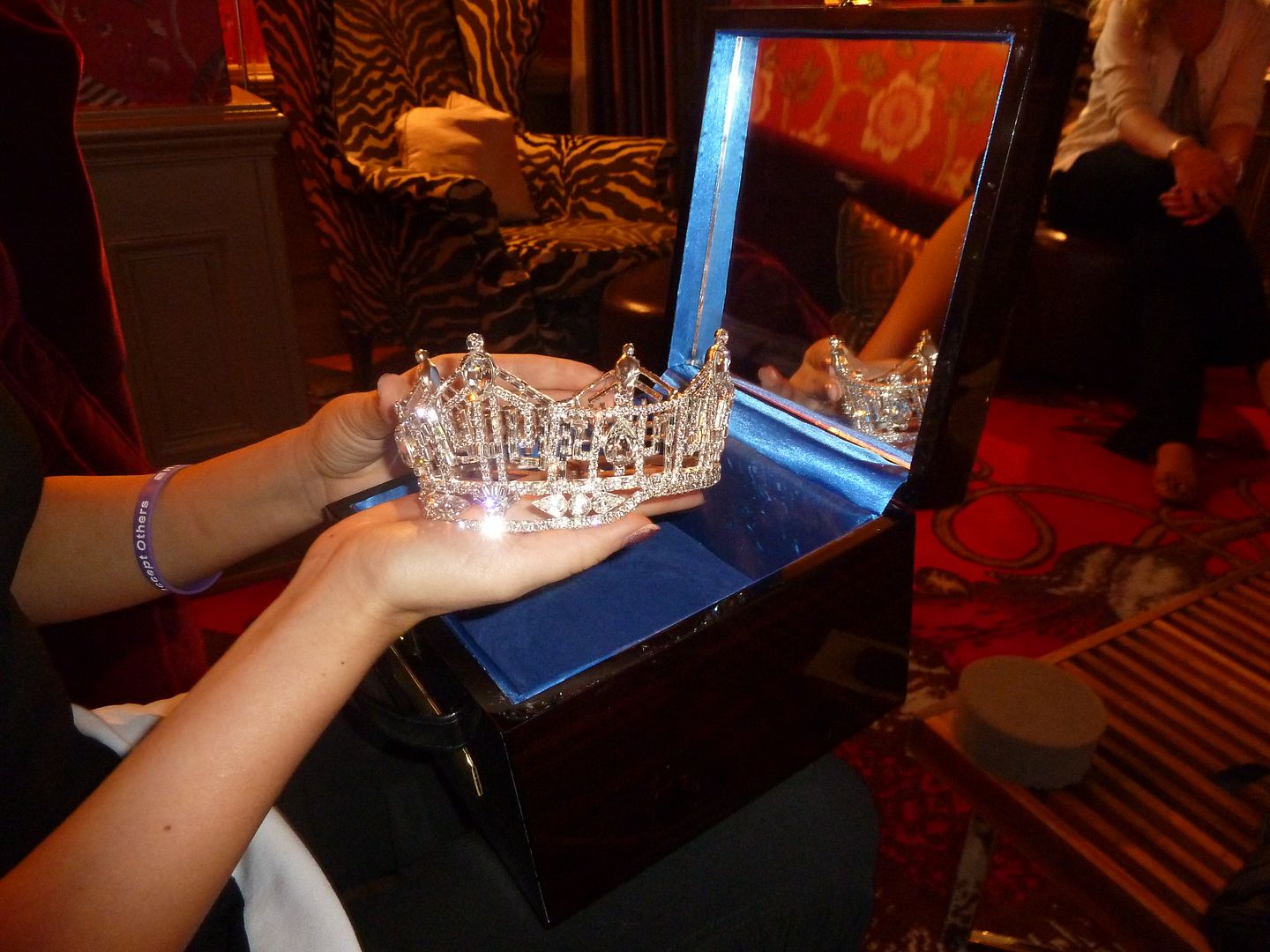 And Theresa really isn't your typical beauty queen. She wasn't primed from a baby, but got involved in pageantry fairly late on and then fast tracked it from a city title, to a state one as Miss Nebraska, then powered straight to Miss America. You go girl!
I asked her why she thought she had been so successful, but as we talked more, the reason became strikingly apparent. She is probably the most 'together' 18 year old I have ever spoken to. She was really rather impressive.  Incredibly self-possessed and on the ball, whilst been charming and endearing all at once. Now that's a skill.
She spoke convincingly about the fashion brand, Joseph Ribkoff that she is here in the UK to promote. Ribkoff is her official designer and she sang the praises of the versatility and wearability of the brand, and it's ability to suit all body shapes and sizes. Teresa told me that she travels approximately 20,000 miles per month so her clothes have to match up to that challenge. All the pieces in the Joseph Ribkoff collection are super travel friendly and come straight out of the case ready to wear. She puts this down to the quality of the fabric and design.
This is incredibly appealing to me. I have never ironed and never will!! I base all my clothes buying decisions with this factor in mind!
I got a chance to look through the new Autumn Winter 2011 collection for Joseph Ribkoff. It had a very classic, timeless style, with some trend pieces mixed in. Here are some of my favourites: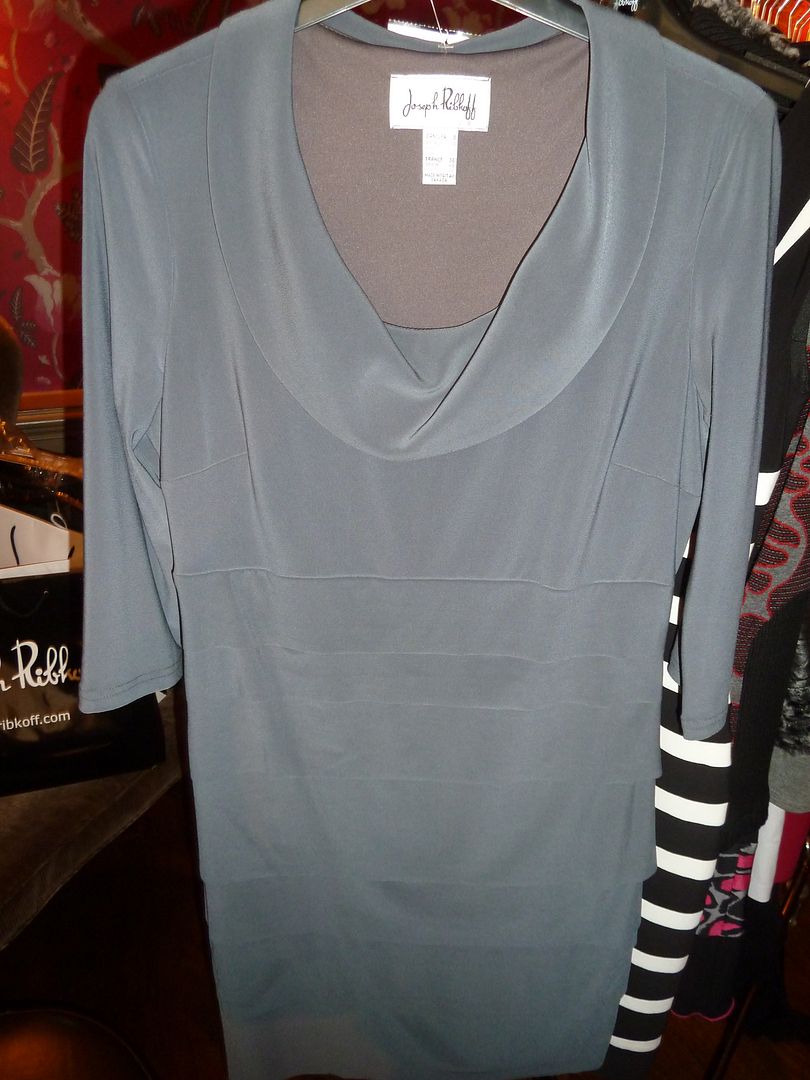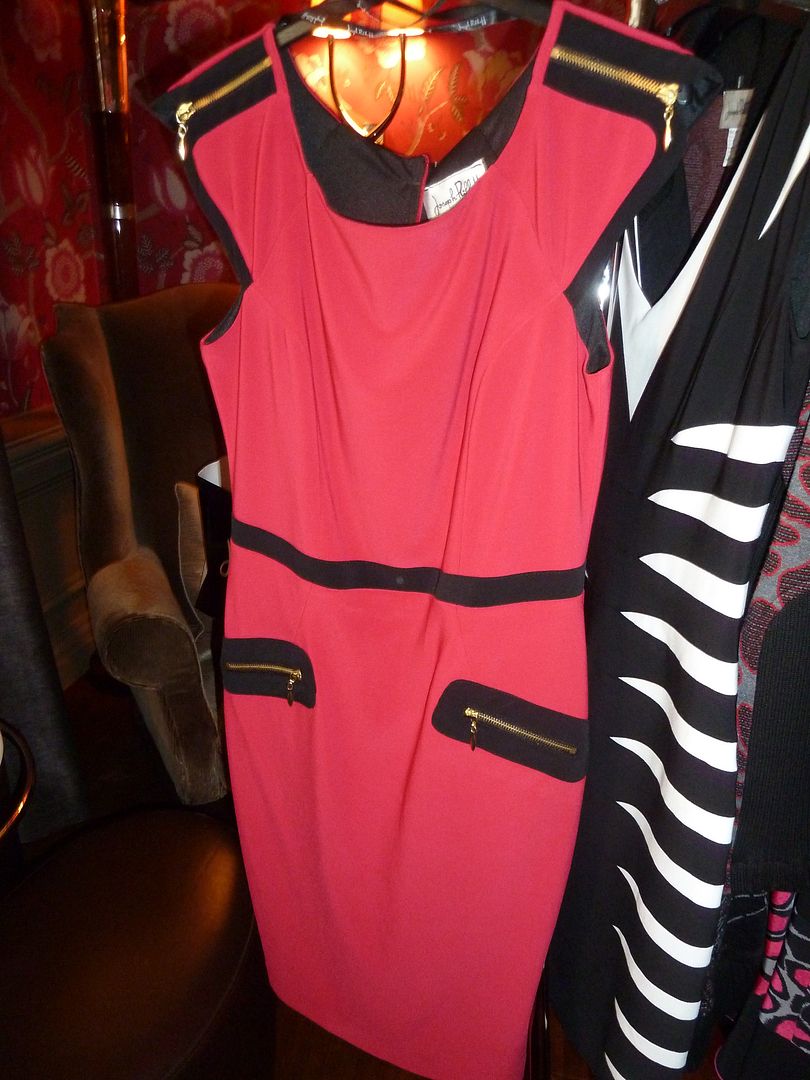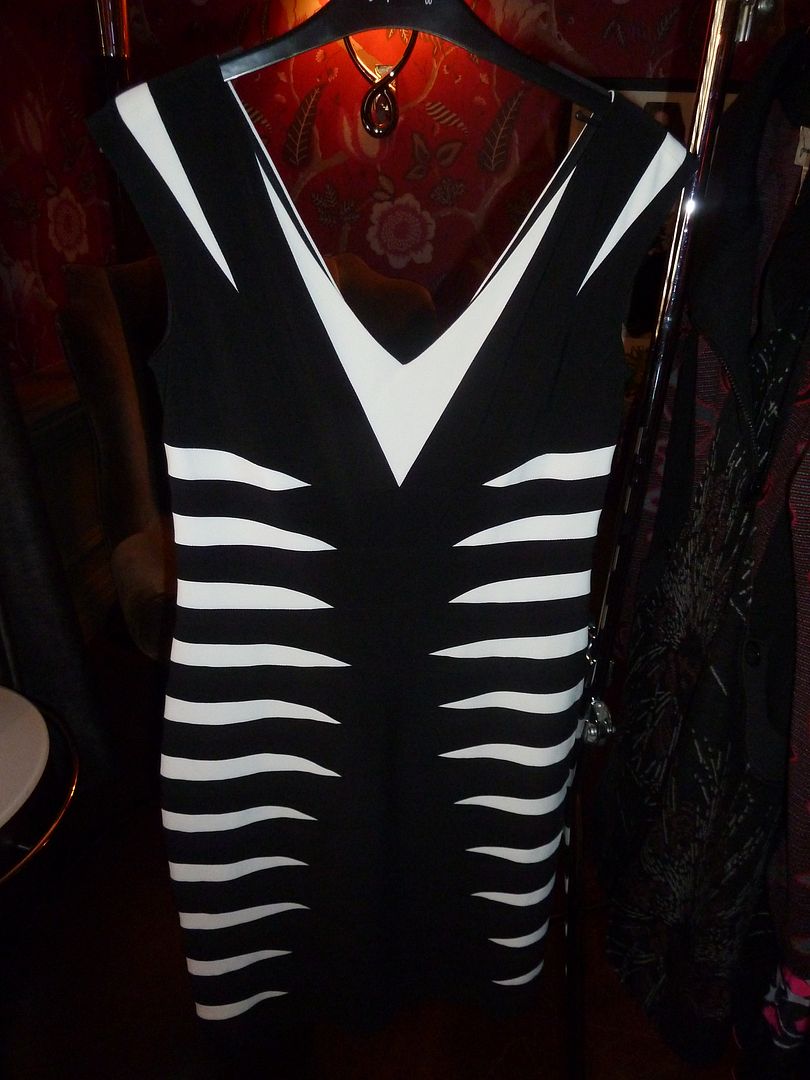 Teresa spent quite some time talking about the fact that you don't have to be a skinny minny to look good in these clothes, and this is obviously something she finds really important. As part of her Miss America mission, she champions a campaign to promote positive body image and prevent eating disorders in young girls. In the environment where everything is about what you look like, she has taken on a very responsible role to remind girls that they must treat their bodies well to stay healthy and strong. Teresa said she could not do the job she does without looking after her self and nourishing her body properly. And she is the vision of health for sure!
It was a really wonderful experience to spend time with her. And now I can say I've met Miss America! What a funny life I lead!
Ree
xxx