Another thing to get in shape for Summer is your barnet. It's a good idea to get your colour refreshed, have a good trim and then really protect it from the sun. I recently had mine sorted.
Now I have to say that I sometimes find hair salons quite intimidating. You know, the moment you walk in you sometimes feel the whole place stops and looks to see whether you are 'cool' (for want of a better word) enough, to be allowed in. The fact that the best word I can think of is 'cool' most definitely guarantees that I'm not, and I have spent many an uncomfortable experience sat staring at myself and waiting for it to be over.
It really wasn't the case when I went to Four London. I felt instantly welcomed and the atmosphere was genuinely inviting and warm. I was disarmed immediately. 
Utterly delightful and a hair genius indeed, Denise took control of my mop, was incredibly polite about my DIY dip dye (always appreciated) and made exciting suggestions about the subtle colour changes I could make to completely lift my style. I agreed with every word and we went for it.
Denise is second from the left.
And I can honestly say, hand on heart, that I have never loved my hair so much. The colour is amazing, it complements my summer skin tone (all fake) perfectly and transforms my locks from dull to delish! I LOVE it. Combined with a gorgeous cut which has actually managed to make my hair look longer (very important as I'm growing it) and the queen of all blow dries, I walked out of Four with celebrity swagger. I was completely in love…with me!!
Check me out!!!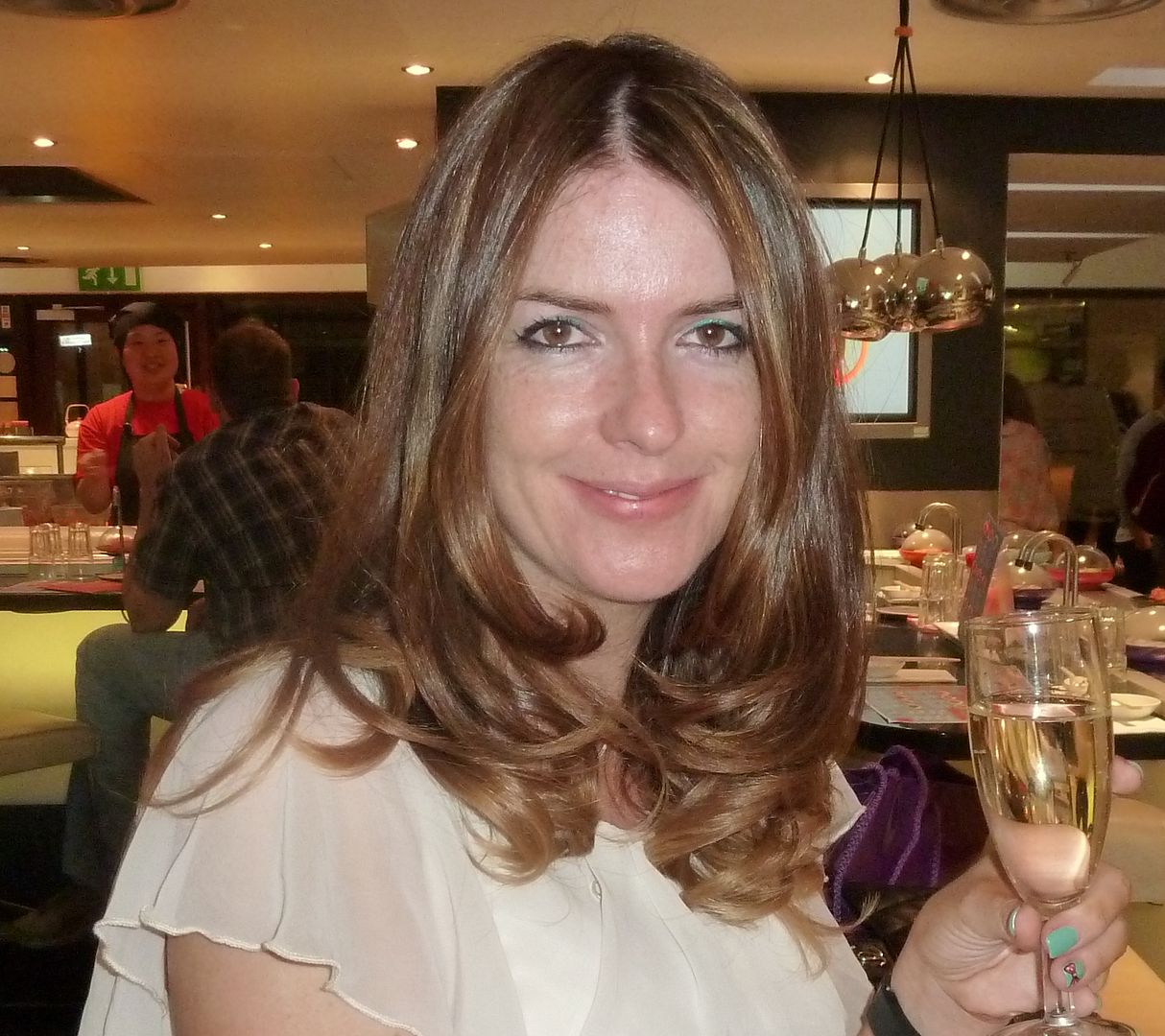 I love it!
Ree
XXX