I sometimes get a bit unimaginative with my makeup and don't really switch it around enough to suit the changing seasons. I vary my wardrobe but often find that although I am constantly experimenting with different products, I generally end up with the same kind of look. You know, a grey or brown smoky eye with black eyeliner (always!) and a good helping of bronzer.
So I decided to go for something a whole lot lighter and brighter, with a pop of colour rather than the naturals and greys I tend to opt for. And no black eye liner in sight!!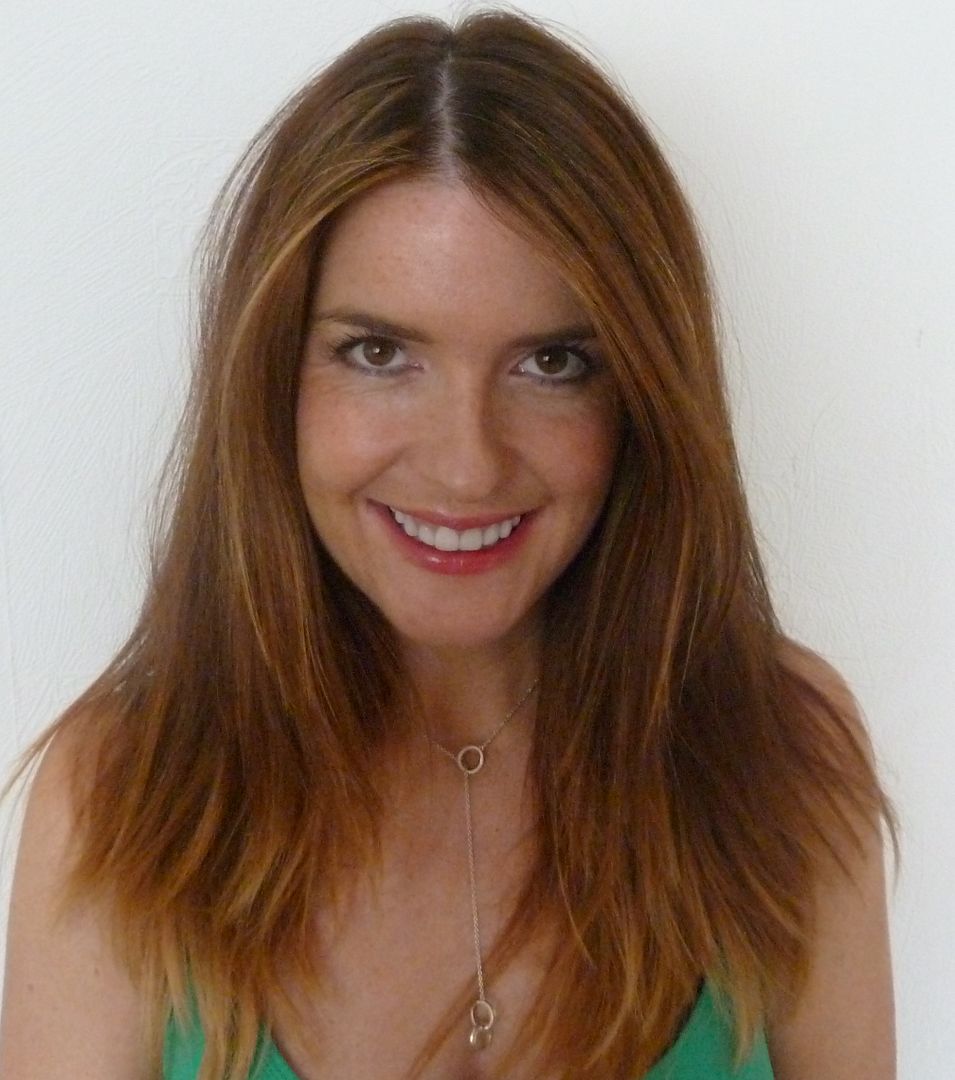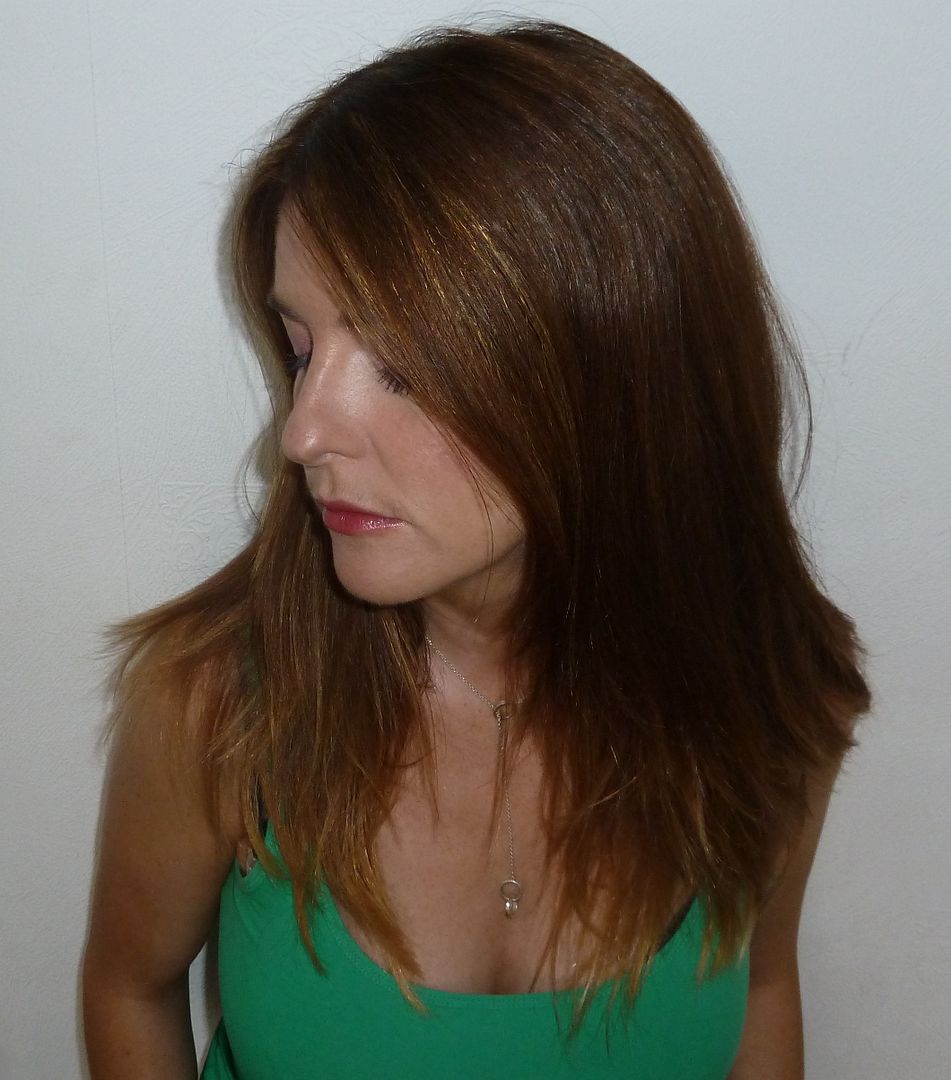 So to get this look I used mainly Max Factor products, which I have to say, I really do like. You get great quality makeup and brilliant value for money.
I started off with Max Factor's Smooth Effect foundation, to create a clean, flawless base, for the Summer colours to stand out against. It's a fab foundation – really easy to apply (I used an AOFM small foundation brush) and concentrated on the t-zone and blended outwards. You get a lovely smooth finish.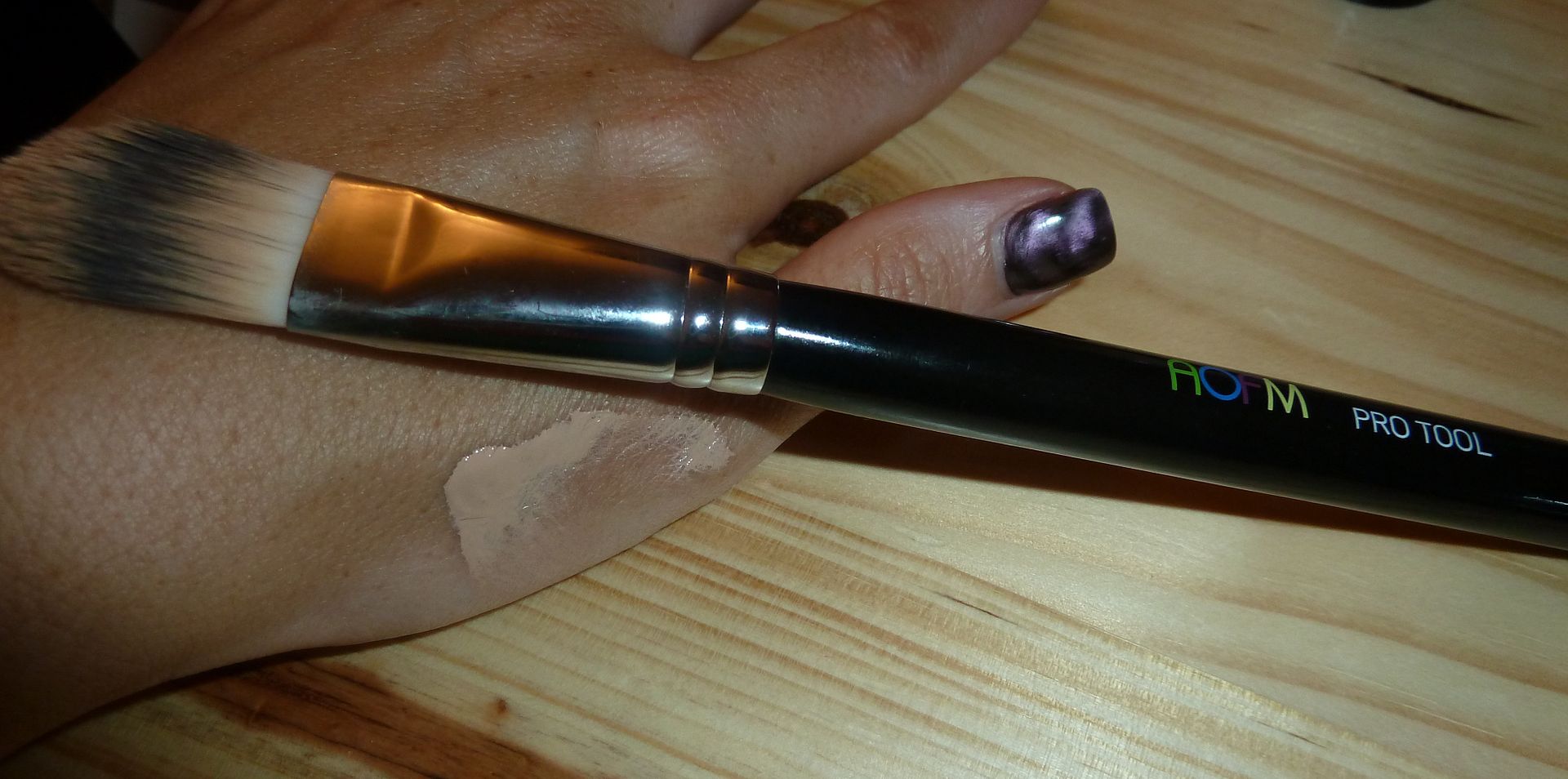 I powdered it very lightly, in fact hardly at all. Enough to set it but leaving it fresh and light. Next eyes…
Max Factor's Smoky Eye Effect chunky pens are seriously easy to use. They are double ended, labelled step 1 and step 2 and you pretty much draw them on, blend with your finger and the job is done. I used Pink Plume – with the light pink colour over the lid, and the purpley mauvie colour in the socket. Simples!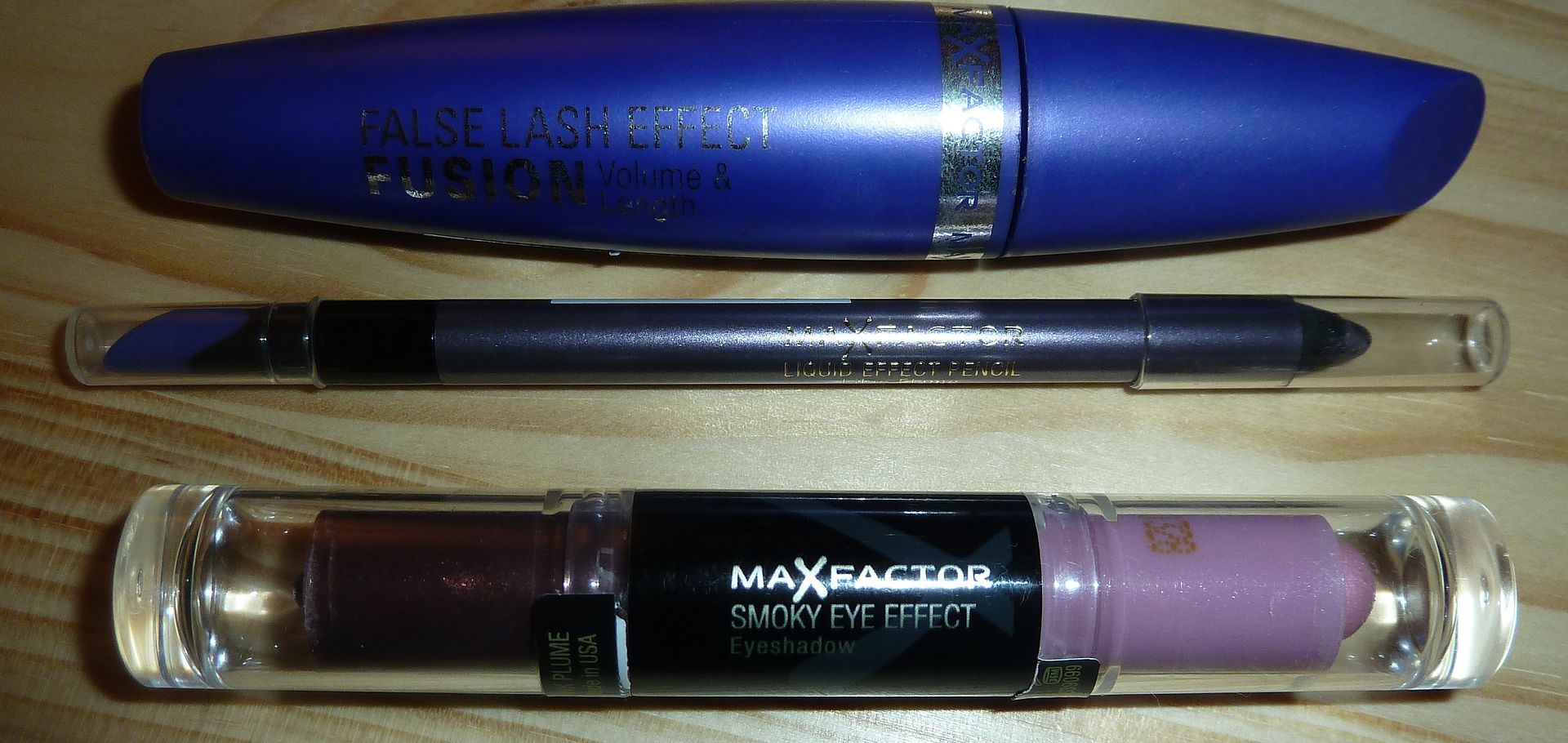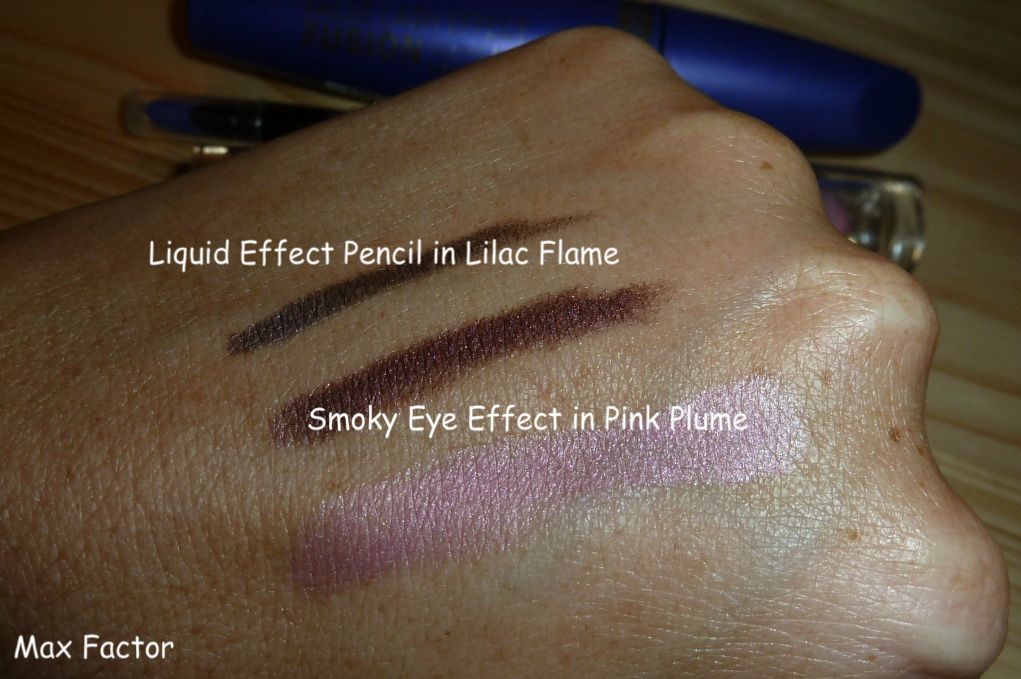 I then just lined both the top and bottom lashes with Max Factor's Liquid Effect Pencil in Lilac Flame, put a tiny bit of Max Factor's False Lash Effect Fusion mascara on (which I use most days) and left it at that!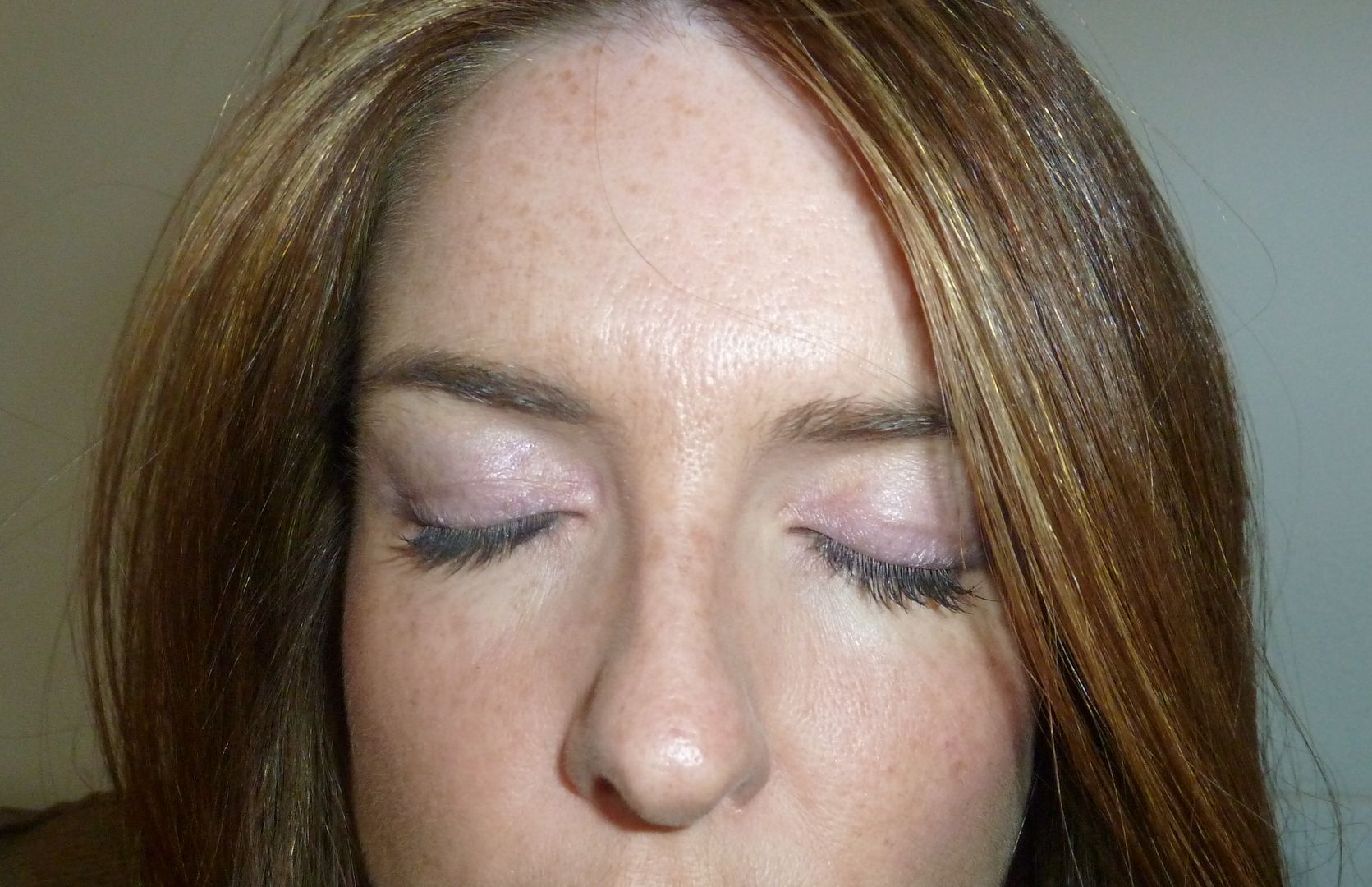 I used 'Cheek 1′ Blusher from Airbase on the apples of my cheeks, to give a subtle rosy glow. For the lips, I used Max factor's Lipfinity Lasting Tint in 04, let it dry for a minute, then slicked over my fave Burt's Bees lip balm with Mango Butter.
And that's the lot! It all took less than 10 minutes. I want to say 5, but that would be showing off!! And it felt a lot fresher and lighter. I am going to see how long I can stay away from the black liner for!!
Ree
xxx